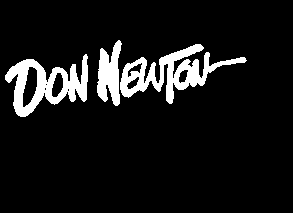 Don Newton along with Alan Hanley inspired my interest in Golden Age characters by the way they drew them. Here is a little background of one of the innavators of Fandom Art.

Donald L. Newton was born in 1934 and became a professional comic book artist in 1974. Newton was one of a number of comic book artists working in the 1970s and 1980s. 'Ghost Manor', 'Batman', 'The Phantom', 'Aquaman', 'The Avengers', and 'Baron Weirwulf's Haunted Library' are just a few of the strips that Newton brought to life. He was known for the humanity he brought to his characters. Don Newton's career in comics was tragically cut short by a heart attack in 1984.

Don Newton spent much of his life in the Phoenix, Arizona area, and was a comics fan artist in the 60's. He worked on many fanzines before becoming a professional in the 1970's, when he began producing painted cover art for Charlton Comics. His short run on THE PHANTOM is still considered some of the best work ever done featuring the "Ghost Who Walks."

Don eventually began working for DC Comics, where he proved to be very prolific. In 1977, Don's NEW GODS #15 showcased his amazing talent. He co-created STAR HUNTERS that same year and became associated with Aquaman via DC SPECIAL. Don continued to impress the comics' world with his work on SHAZAM! in 1978, and went on to do his first Batman strip that year as well. In 1979, Don began a four-year stint on DETECTIVE COMICS and a three-year run on SHAZAM! He would later do many stories for BATMAN as well. His work on the Captain Marvel and Batman stories would be the benchmarks of his amazing, but brief career. Don produced work in GREEN LANTERN, BLACKHAWK, and ALL-STAR SQUADRON before his untimely death in 1984.

Who was Don Newton? Don was one of a number of comic book artists working in the 1970's and early 1980's. Don was one of my favorites and I was shocked in September of 1998 to go searching for Don on the internet only to find a fleeting reference here or there. I think that is criminal. Don was too good of an artist to be so quickly forgotten. That is why I have created this site, as a tribute to Don's work and the many, many hours of pleasure I have derived looking at it and studying it. Maybe Don is not well remembered because he never hooked his name to a "winning" strip (although he spent years drawing Batman) or maybe it is because his unique style was always being watered down by inkers who had no idea how to handle his pencils. I don't know why Don is not better remembered, I only know he was a great artist who died way too soon.


Art

Below are are two pieces I own of Don's work. First is a unpublished painting of Tarzan that I got from a retailer in Houston Texas back in '93. The second is a sketch of Moon-Man a Timely character Don did for SFCA' Collector's Handbook Volume 4..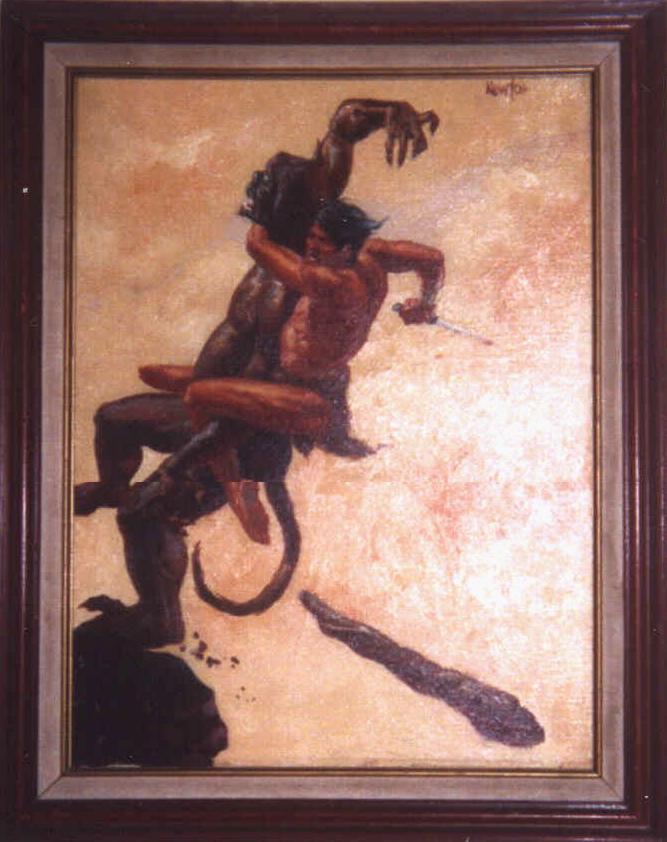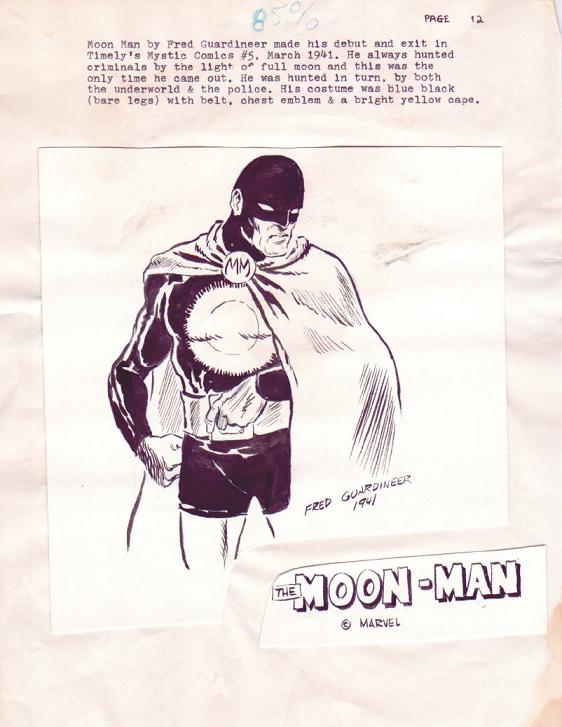 This page obviously does not do justice to the man, but please go the link below to Barry Keller's Don Newton Website to see a truly wonderful display and information on Don Newton.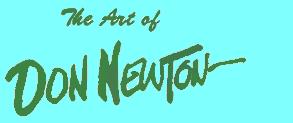 Bill G. Wilson's Hyperman

Bill G. Wilson's "Hyperman", an ongoing strip printed in issues of The Collector, (this is from issue# 21), inked by Newton. Don't know what chapter this is but still a good read and how Newton handled other's art.