The following is from Rene Castellano who has done something a lot of us wish we will do soon.  He has self-published his own book! So i asked him if he could explain what he did and how.

In the future this page will be dedicated to INSTANT PRESS and the new titles they will have out soon.Which by the way one has come out called UNIT 1 by Ivan E. Flores (which you can order from the e-mail address below) also look out for Unbelievable Laundry Detergent Man by Jose Mesarina (Nino) and White Knife by Dave Gruba/Stan Tanaka and of course DORKS by Rene Castellano. Coming soon Blake Astro by Kevin Girard! I think you'll like them. So please support Rene's and company's efforts!! If you would like to know more about "Dorks" or would like to order his book you can go to the symbol at the bottom of this page to go to their web-site or e-mail Rene at: thefighter23@hotmail.com





                INVENTING THE DORKS,  IN BOOK FORM


One day I woke and said to myself, "self, get up."  And so I did.  Later on in the course of the day, I decided that against plans at Idiot Press now Instant Press, I was going to publish the complete story of the Dorks mini comics.  It's always been a dream of mine to do so.  Unfortunately, I also did this without consulting my business partner and I apologize for that.  

For better instructions, I'd ask Mr. Harold Buchholz.  For easy instructions, Xerox all the pages you need (preferred better if numbered) and your best color cover copy.  Then send it to him.  It's as easy as that.  If you have any special instructions, make sure to call and tell him.  He's also very good at calling you back and double checking the instructions before printing.  

There are three different formats to the book.  There's regular comic sized books.  The next one is a variation to it, the only difference is the spin is made a bit wider so that the reader can enjoy the book and not crack the spine.  The third and last format is the mine comic sized book.  By the by, when you Xerox your book, you have to size it to the format that you have chosen.

So there you have it.  How to how to.  All's good.  Also, you can get a print run as low as fifty copies.  Keep the one's you want.  Cancel any time.  

`Til then, I am the Walrus.

Harold Buchholz
Harold Buchholz Print Service
(757) 467 0763
1325 White Marlin Lane
Virginia Beach VA 23464-6342


Some new works from the House of Pish Posh! Including called UNIT 1 by Ivan E. Flores, Unbelievable Laundry Detergent Man by Jose Mesarina, White Knife by Dave Gruba/Stan Tanaka and Blake Astro By Girard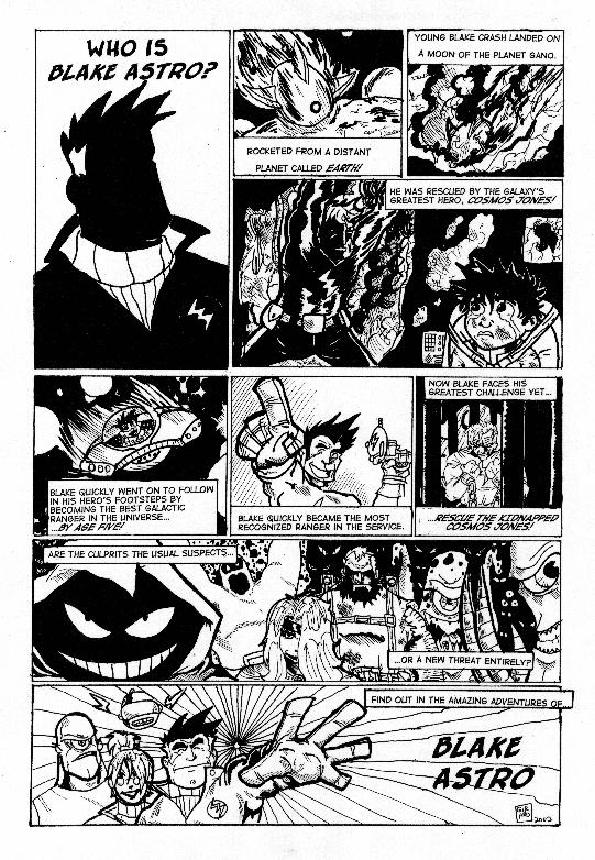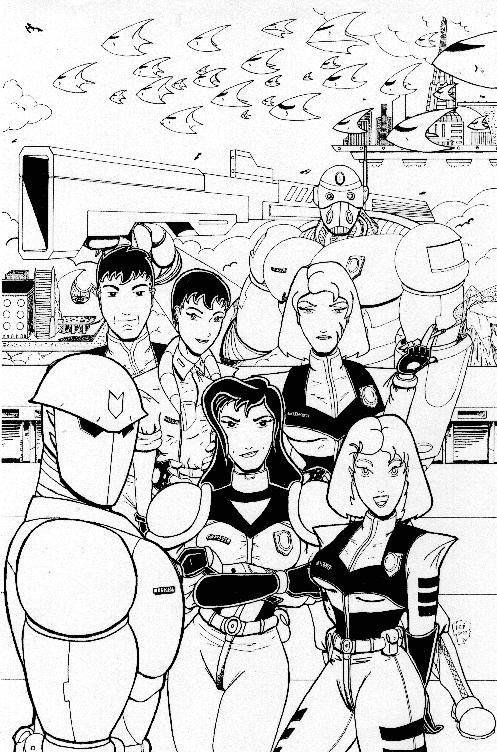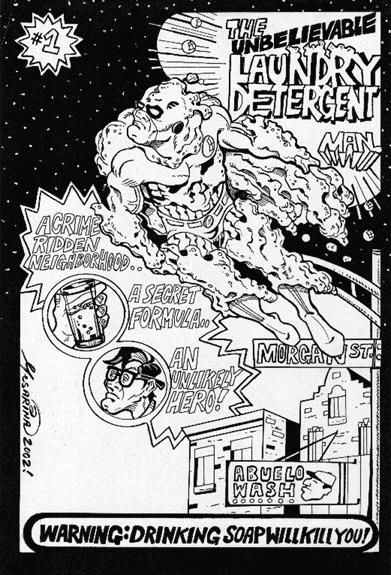 Of course let's not forget those irrepressable DORKS!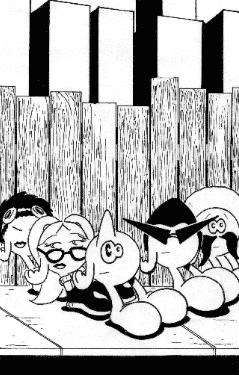 ---
GIRARD
The following is from Kevin Girard, he is second in command at INSTANT PRESS. This man knows his Silver Age history!  He is just now sending me art.  This guy is constantly drawing he could fill a whole site by himself. He has helped Rene with "DORKS" and his going to be doing his own strip called BLAKE ASTRO coming in 2003, so watch out for it! He will also be doing the art for the revitalized WOLFF HUNTER SAGA! If you would like to get a hold of him you can reach him at: kevbo80@hotmail.com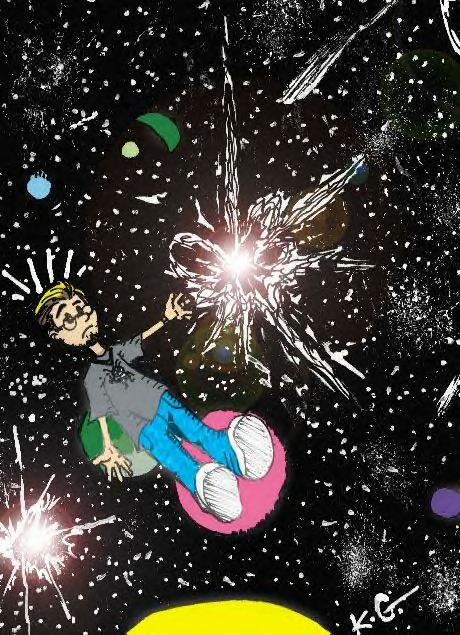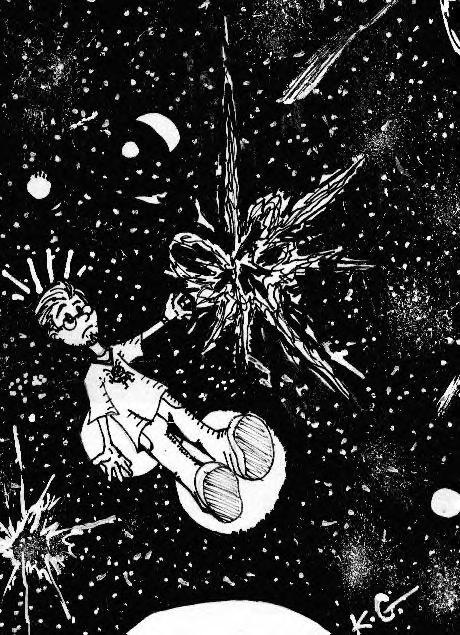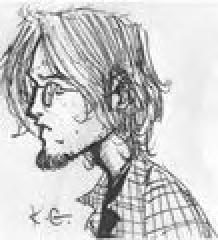 Here is a sample of WOLFF HUNTER which is he will be doing with Rene. I think he's doing an excellent job!!