Various other Convention Pics


The following are photos taken at various Conventions though most are fro WizardWorld 1998,2000. Excuse the quality of the pics..

The first 6 are: 1) This was at a Marvel Tour Con from September of 1994 as I was hired thru Capital to be a "Bodyguard" for the actors playing the various Marvel characters, 2) This is me at MotorCity of 1997?? with again some fans dressed as Gambet, Rouge and a cool Dark Claw, 3 and 4) Some opening shots at WizardWorld 1998, 5 and 6) These next two are former Capital employees Kirby and Kap who were retailers at this WW, 7) Rene and Kevin of the old Idiot Press at WizardWorld 2000?, 8) Joe Sarno and though you can't really see him Larry Charet at the Windy City Pulp Show 2004 9) Douglas Klauba Painter extraordinaire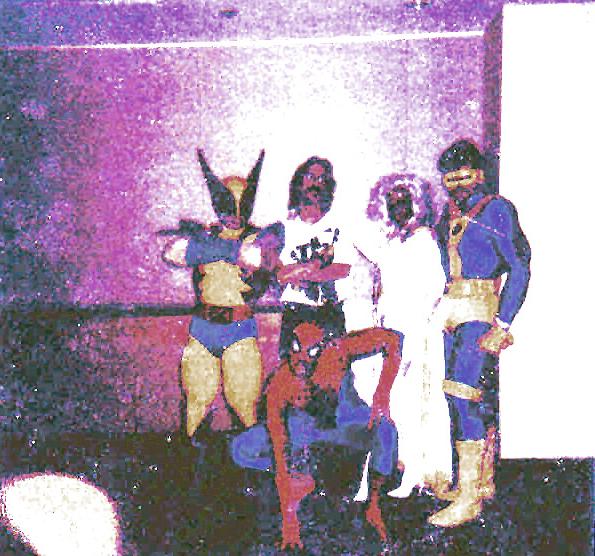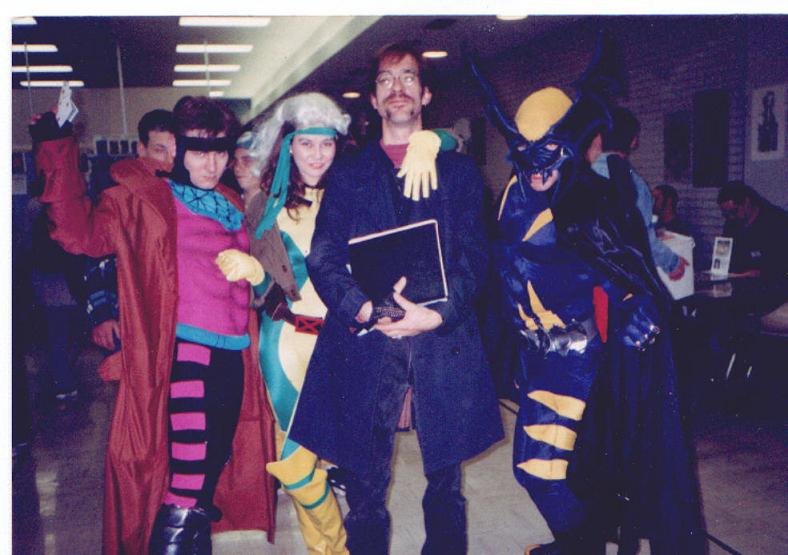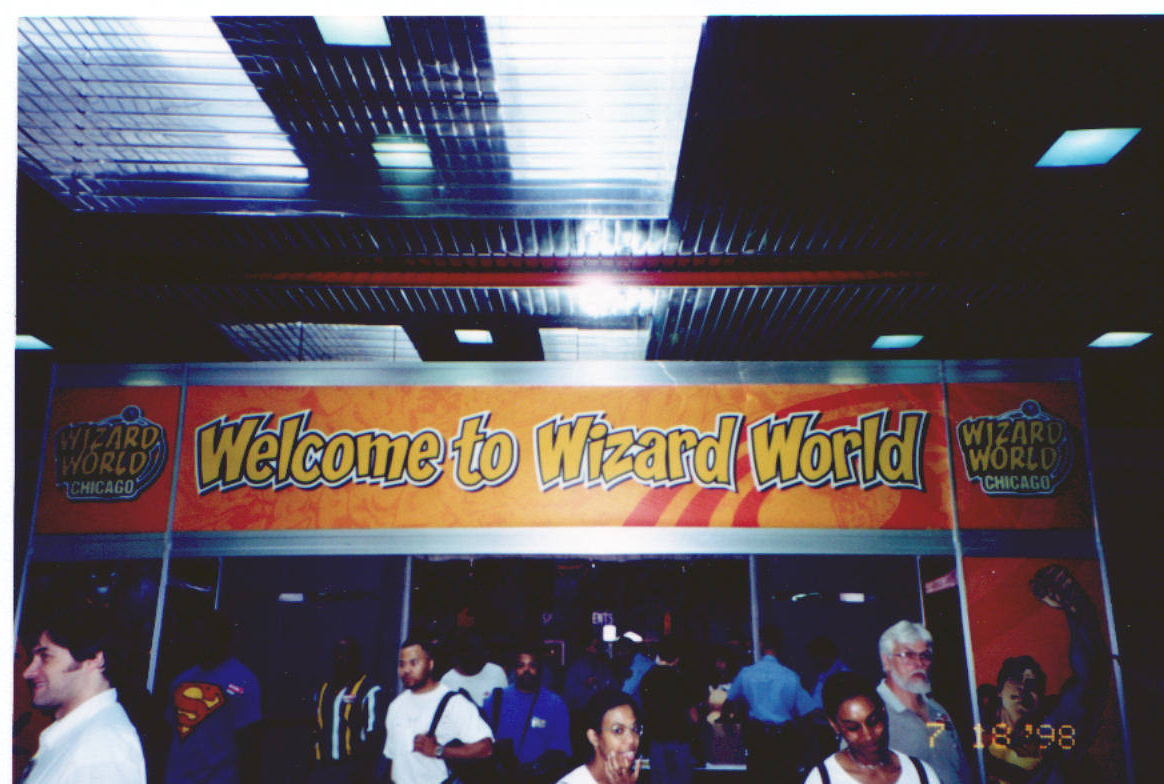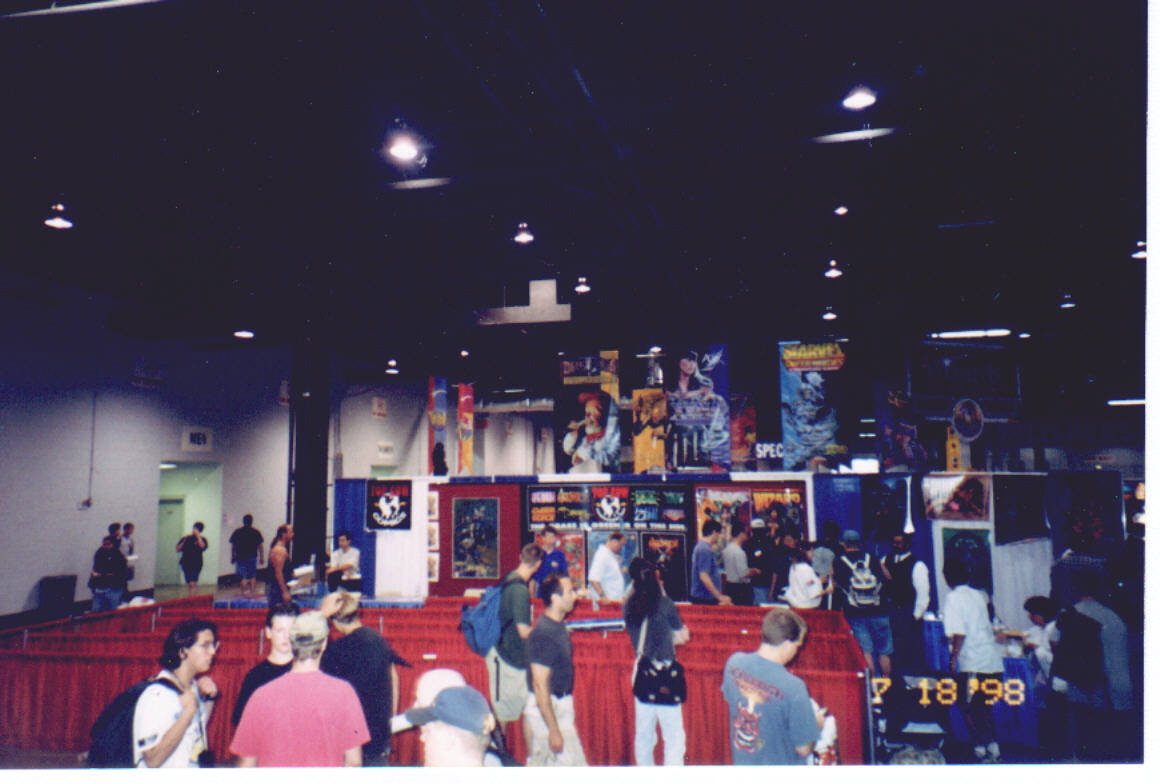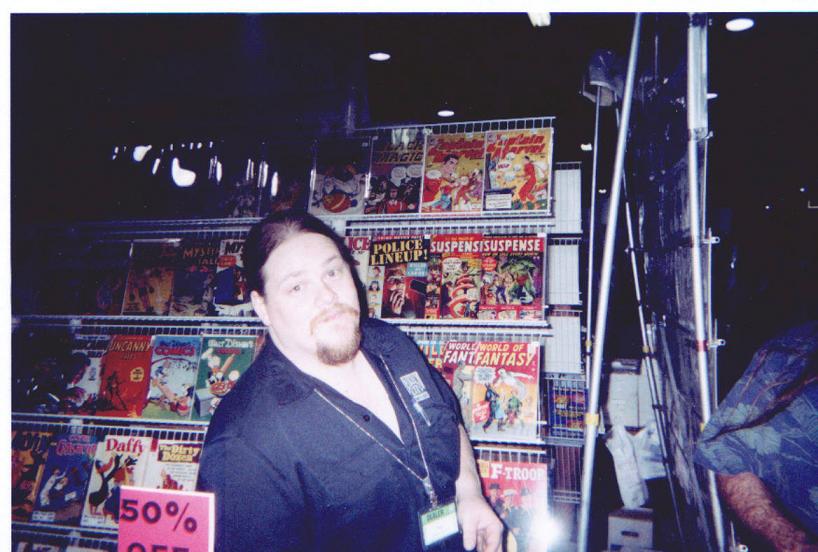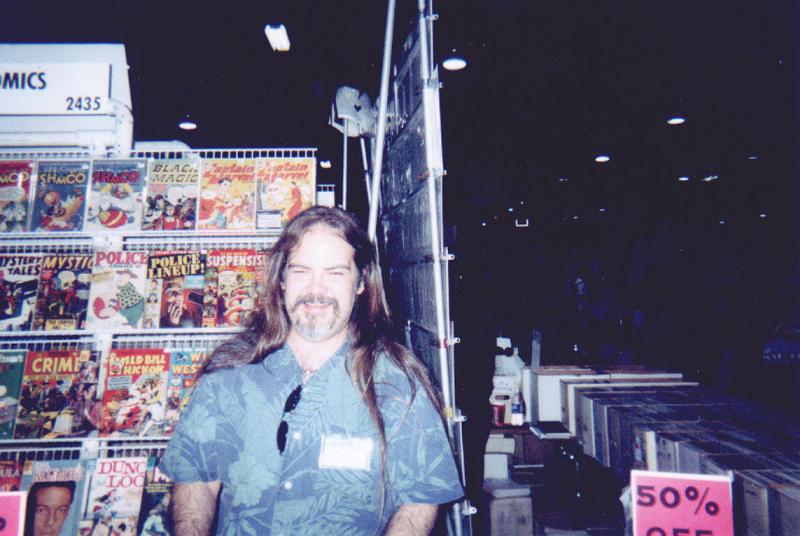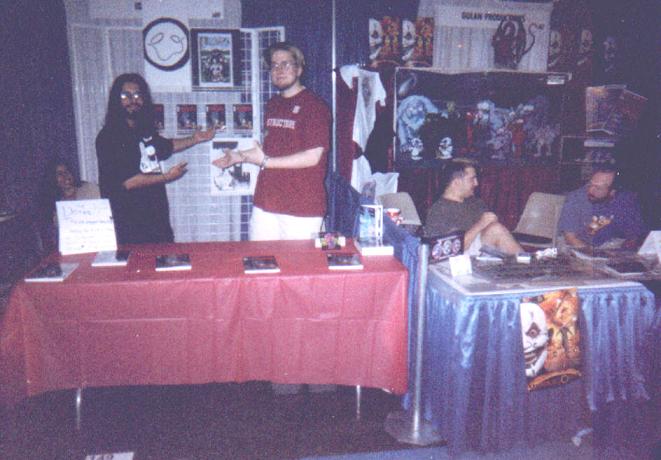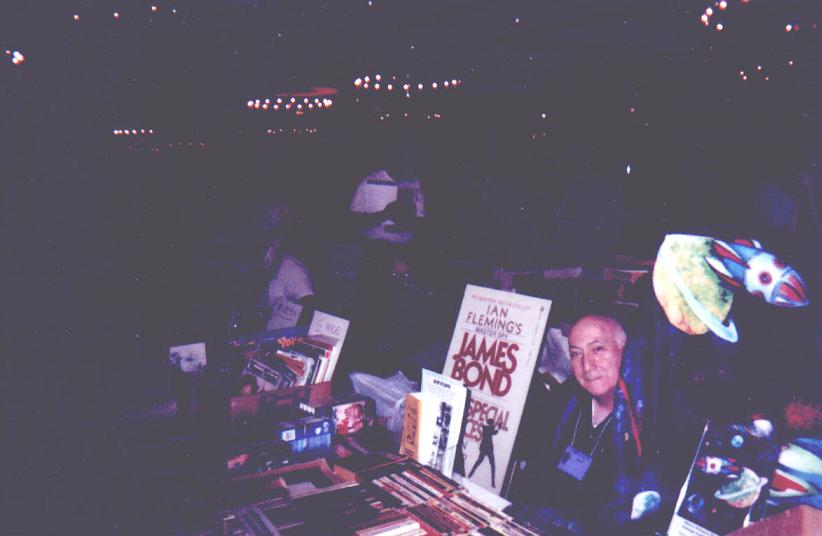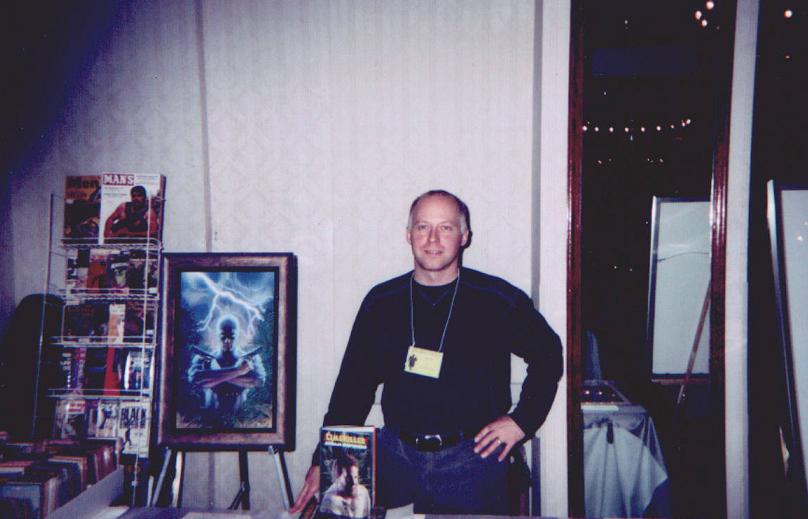 Sandi from SPA sent me this: "It's the one of Joanne and I at SDCC 2003...the year of Mrs. Field's First Encounter with Crash."