Chicago Comic Book Marketplace Con October 2005


The following are photos taken at Chicago Comic Book Marketplace Con Octobery 2005 in downtown Chicago! More updating to come.

The first 4 are : Floor shot of the Convention,in the main room. Serveal friends of IF were there. I will be updating names later.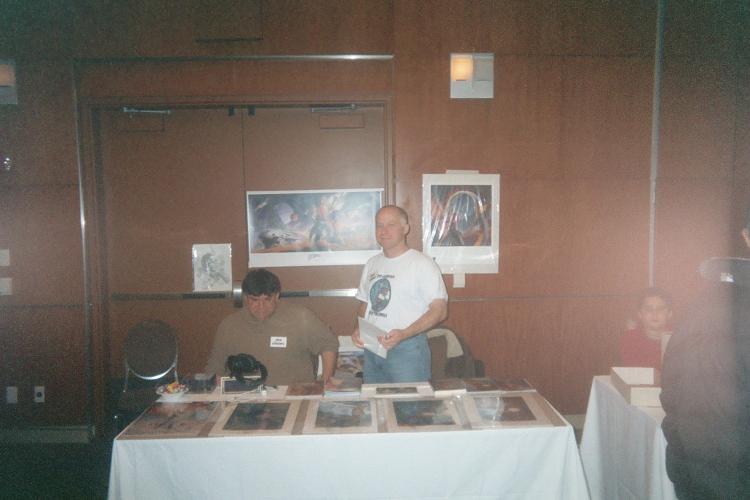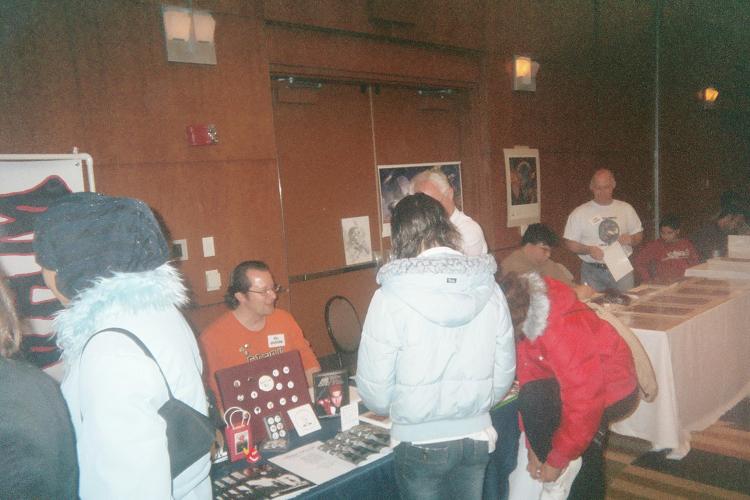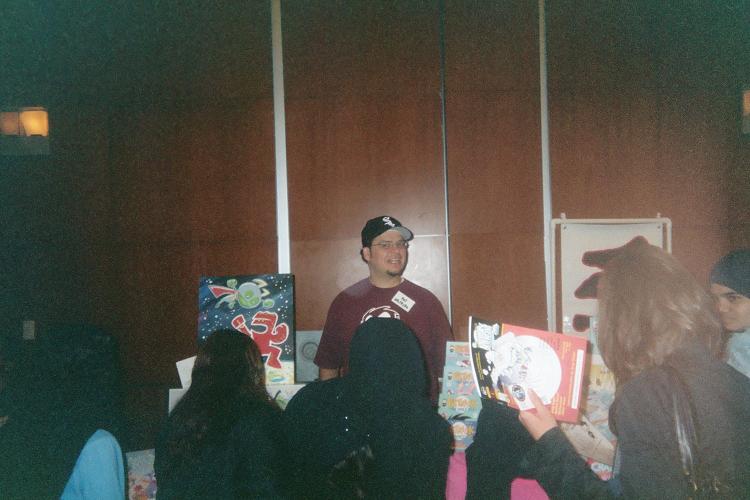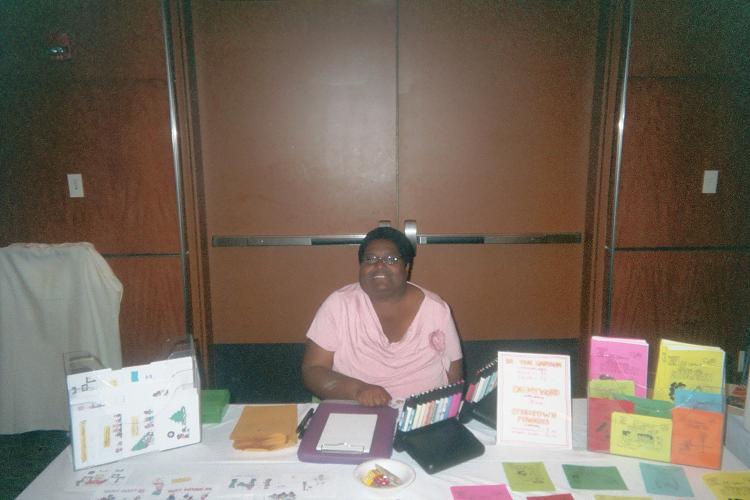 What can I say the next 16 are of Unbelieveable Laundry Detergent Man's first public appearance!!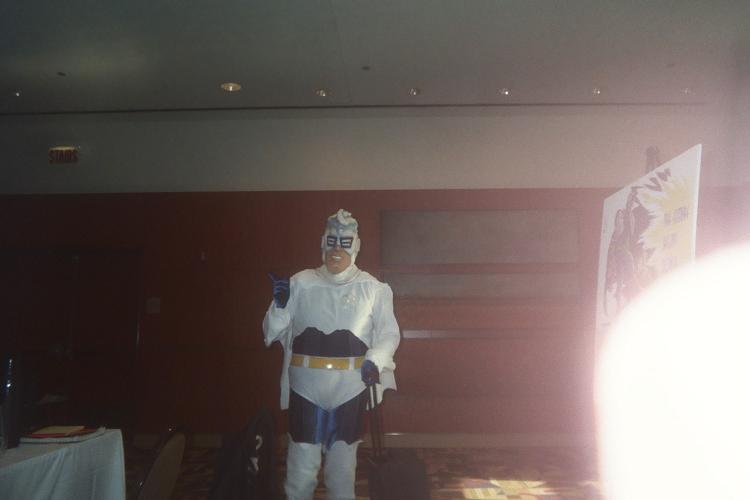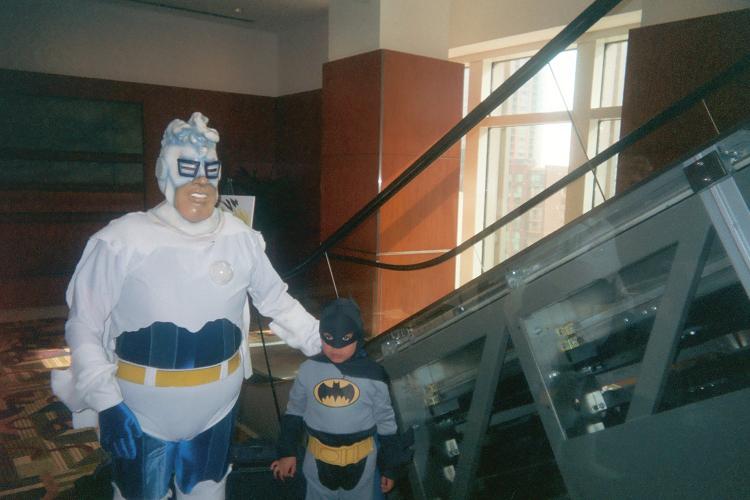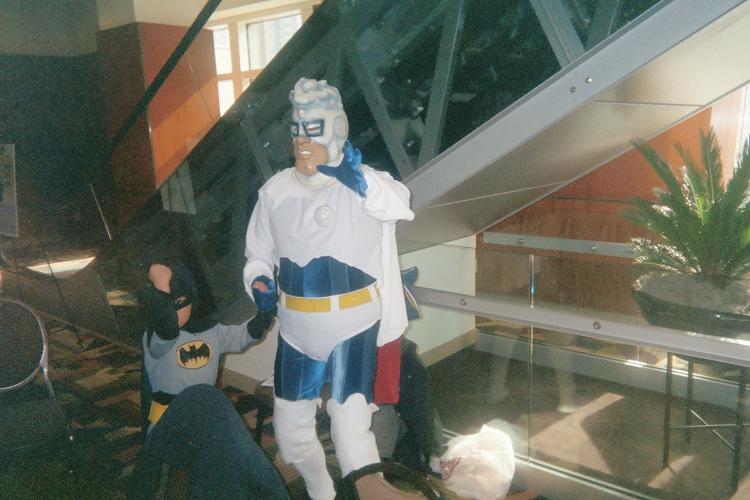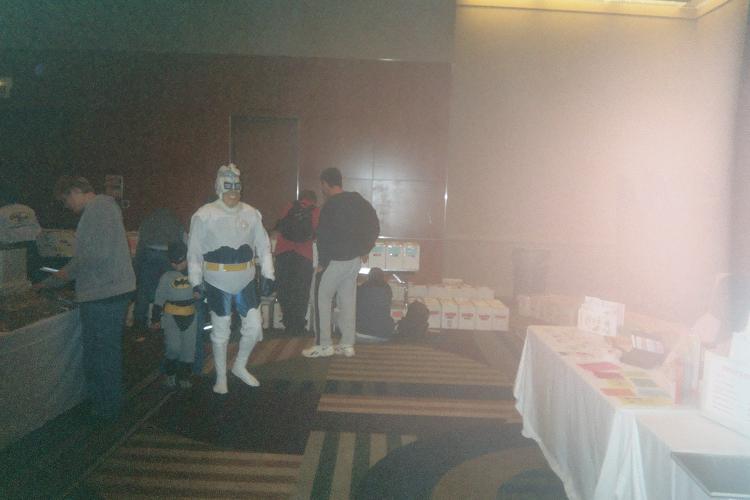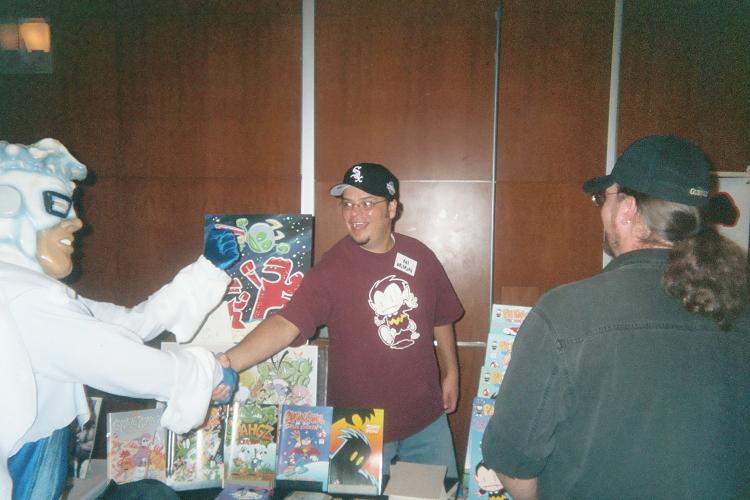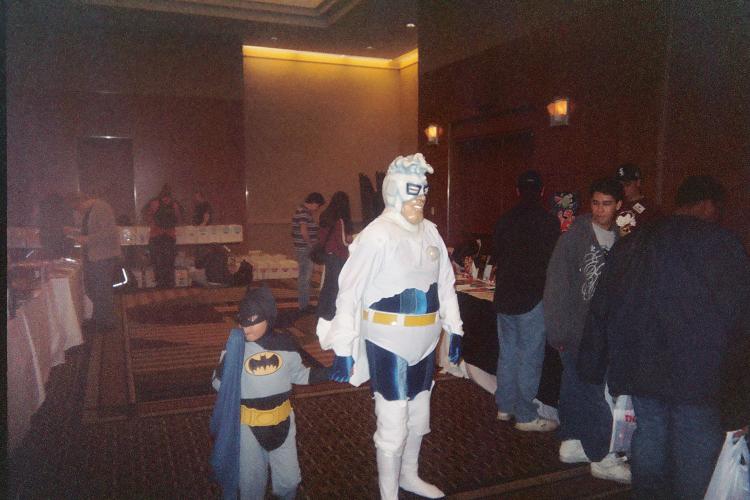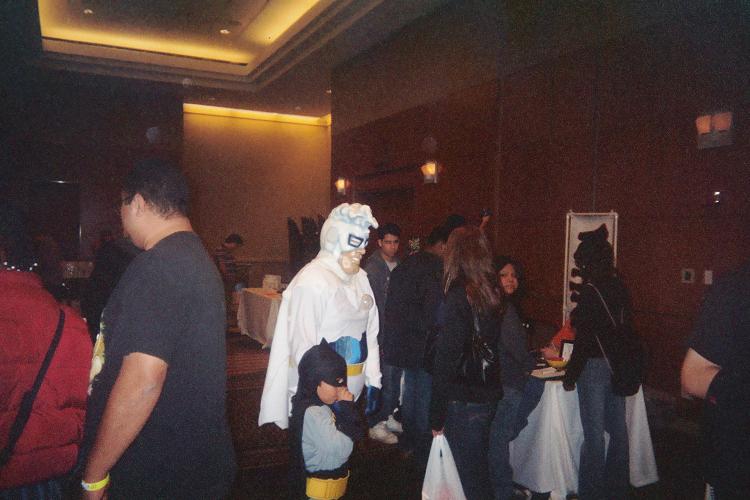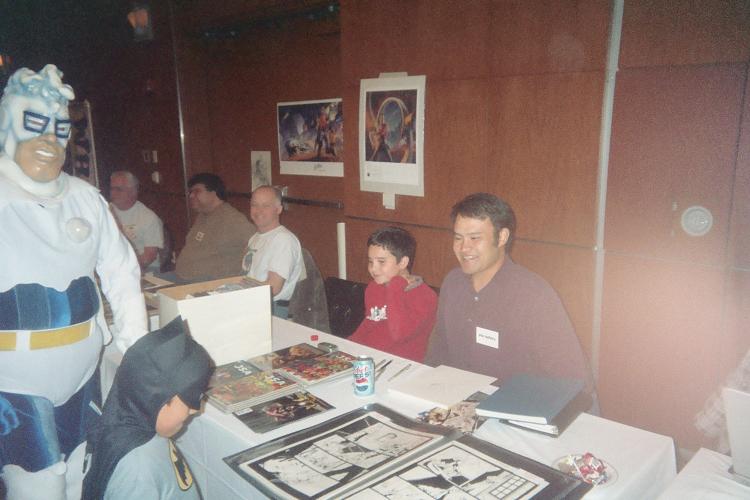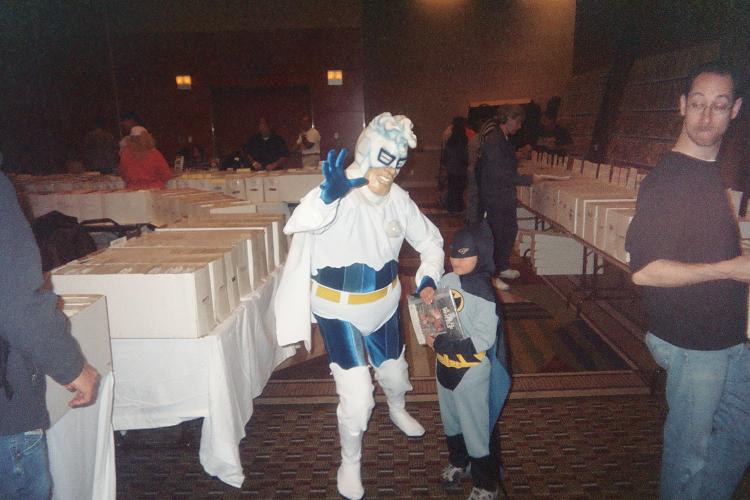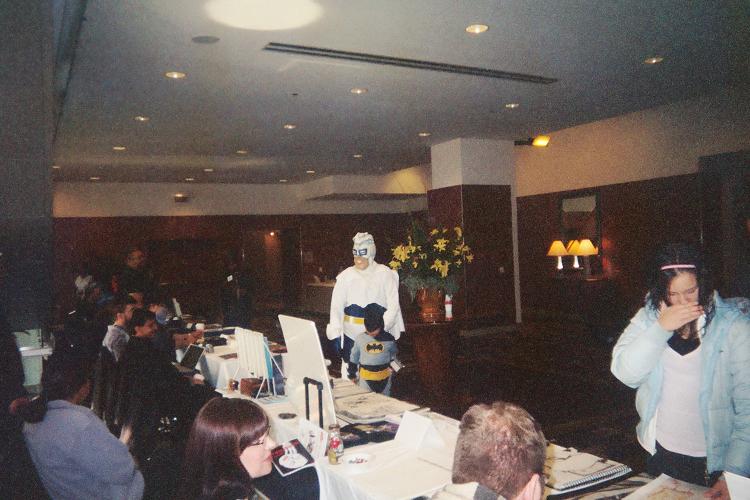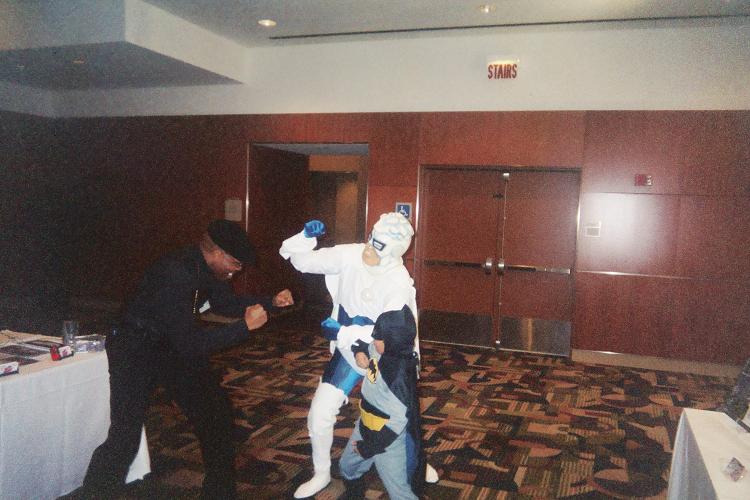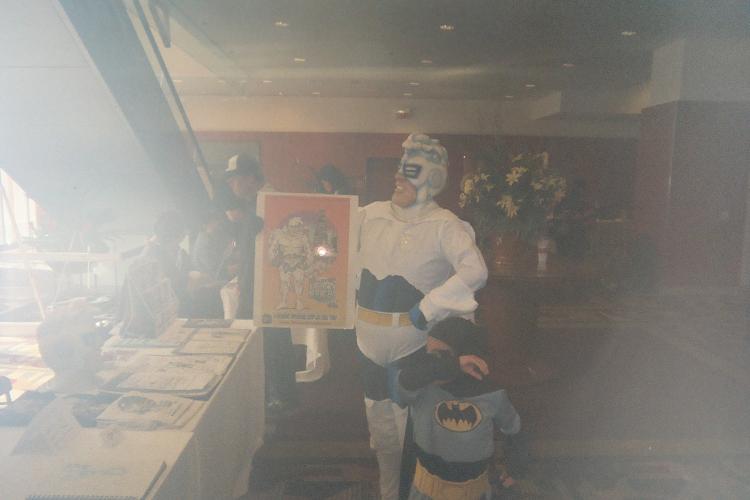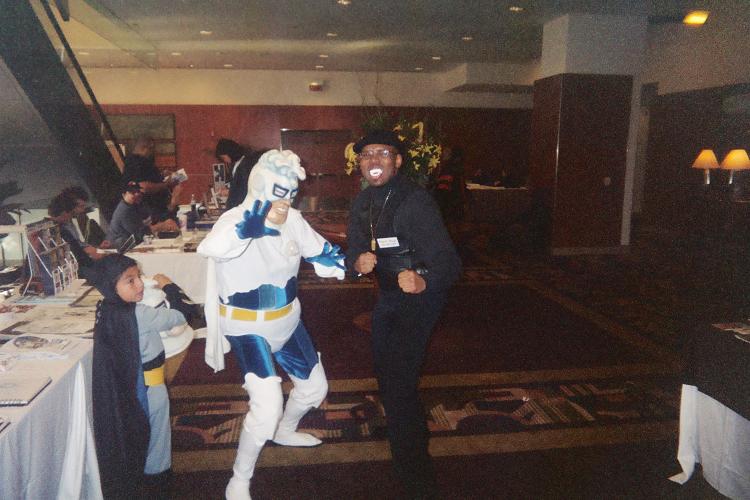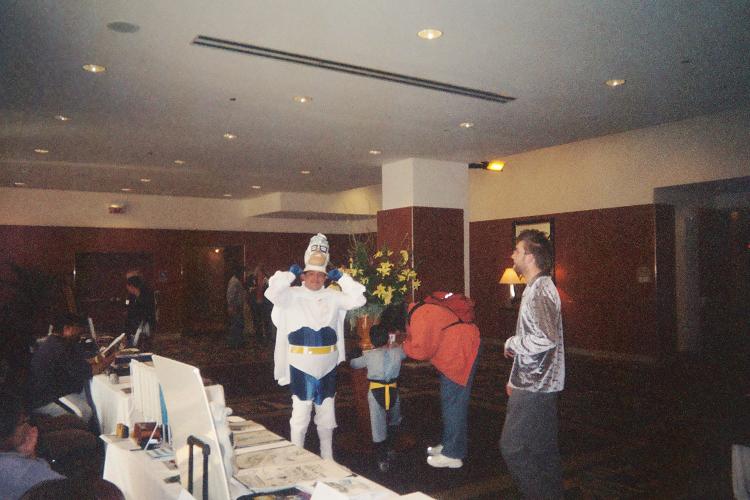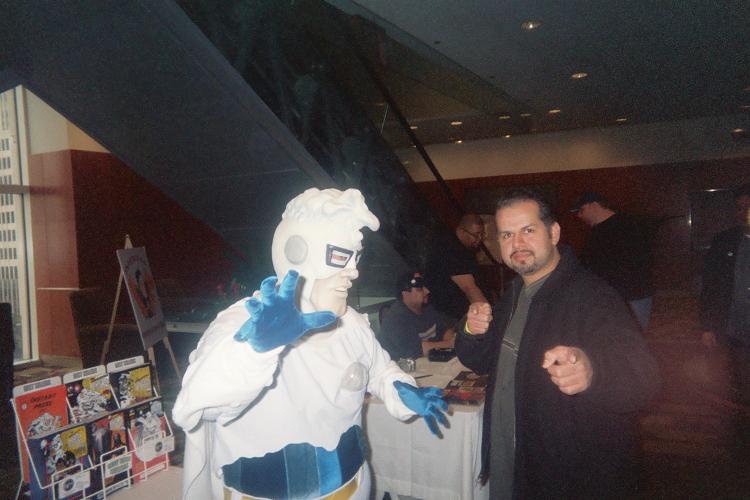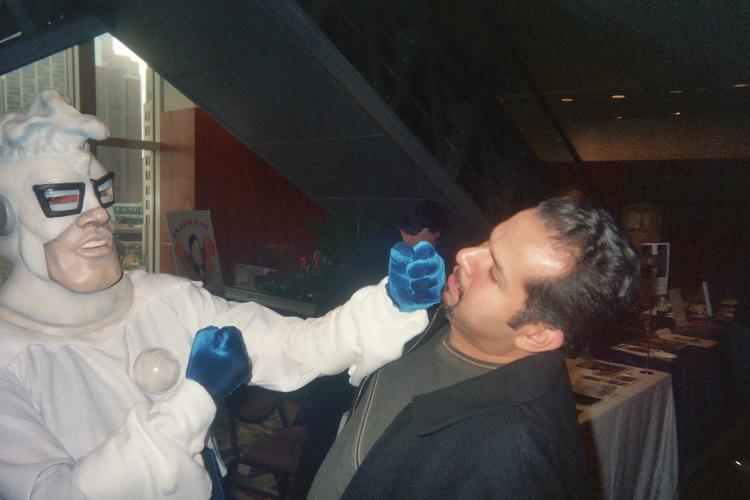 The next set of pics which shows the IF crew who out side the main room but I think we did OK.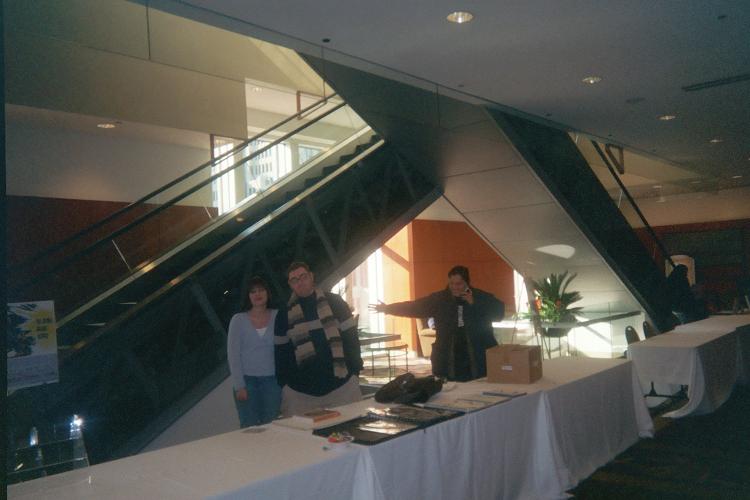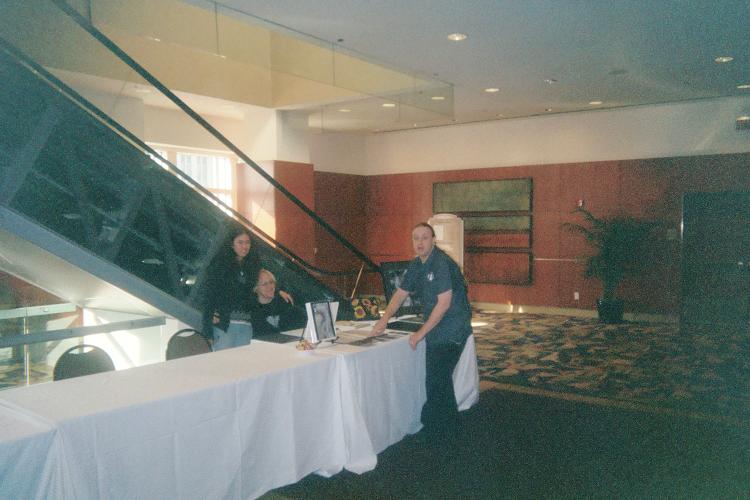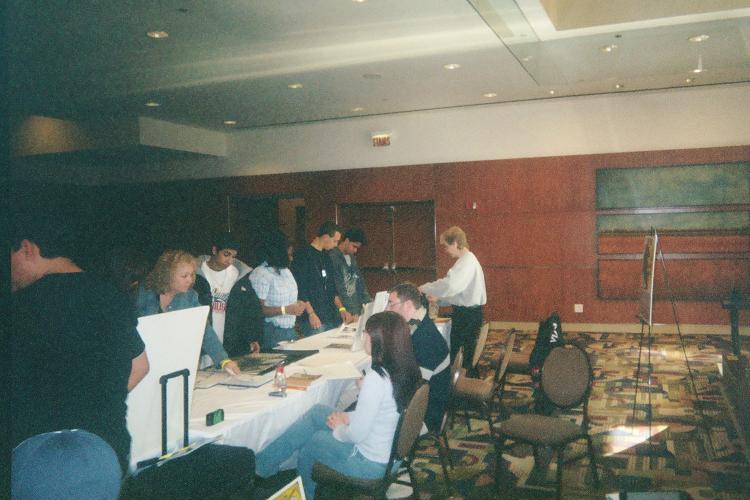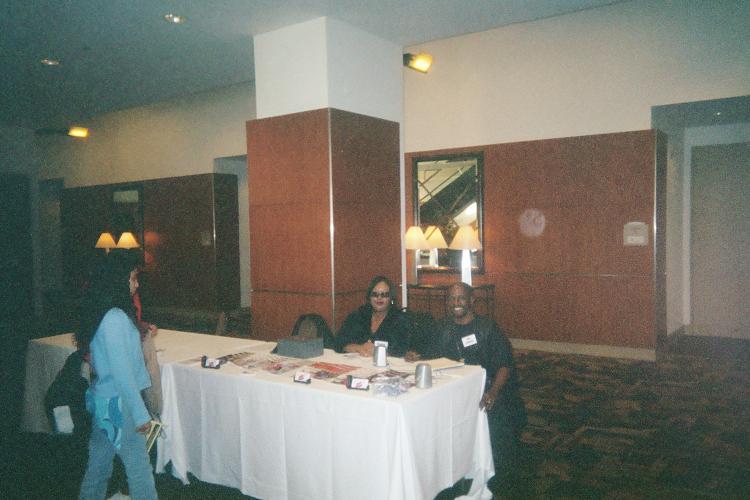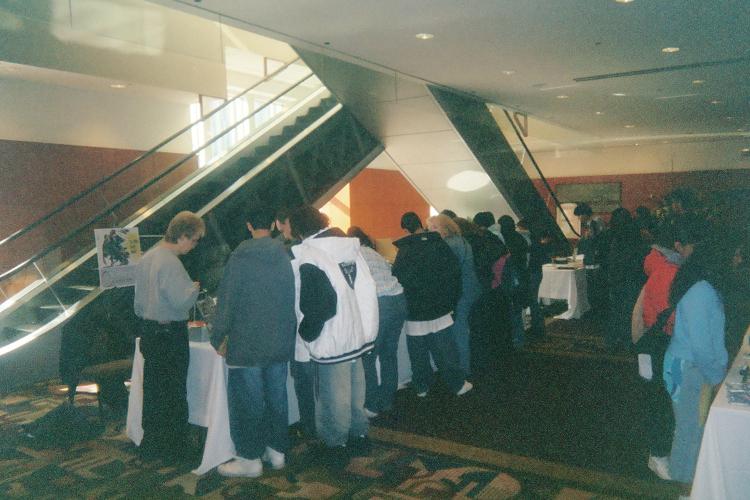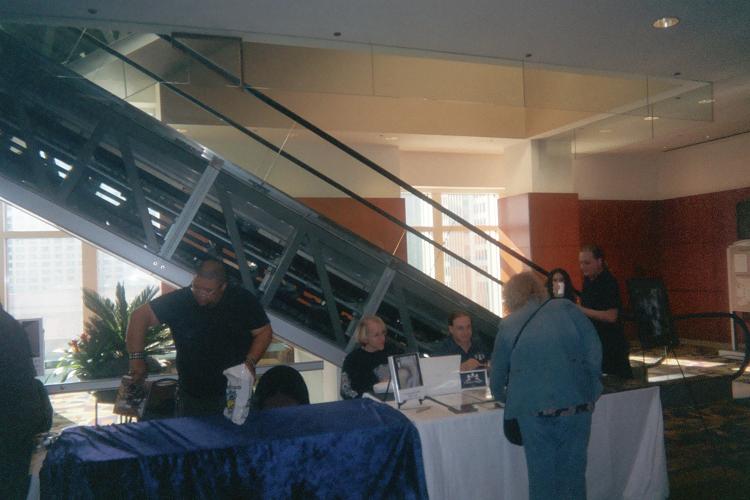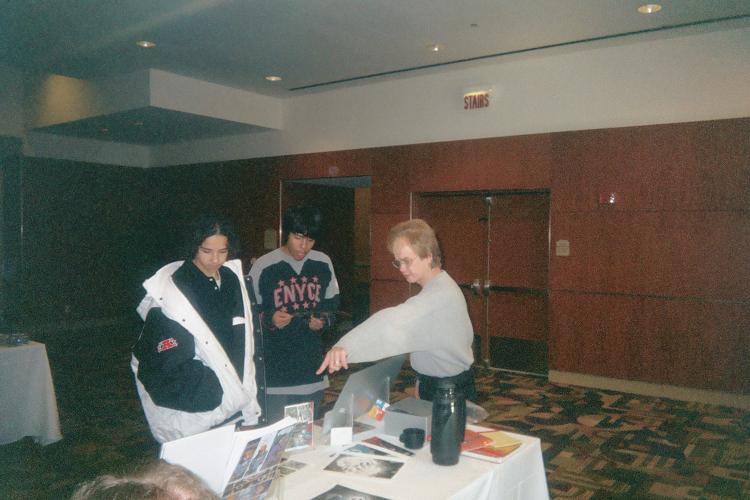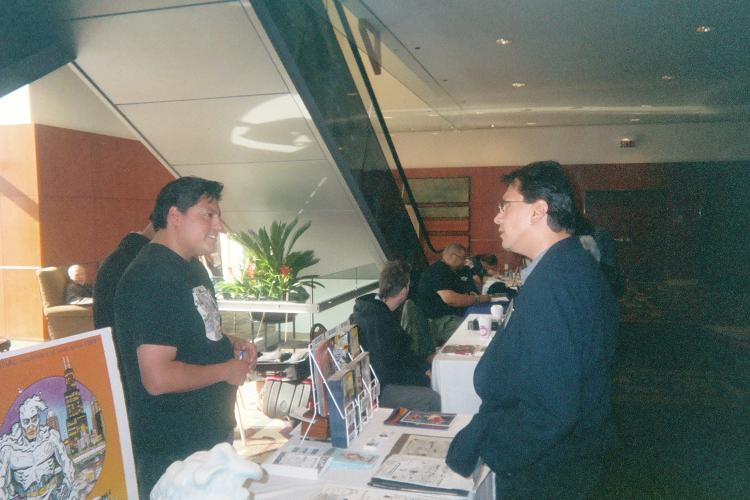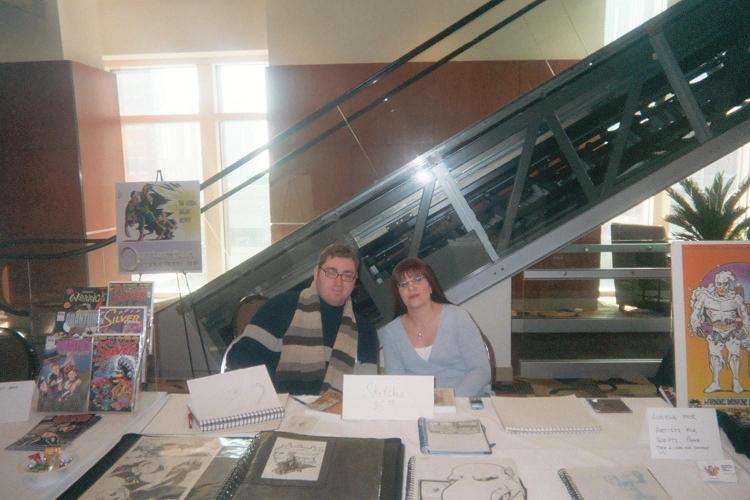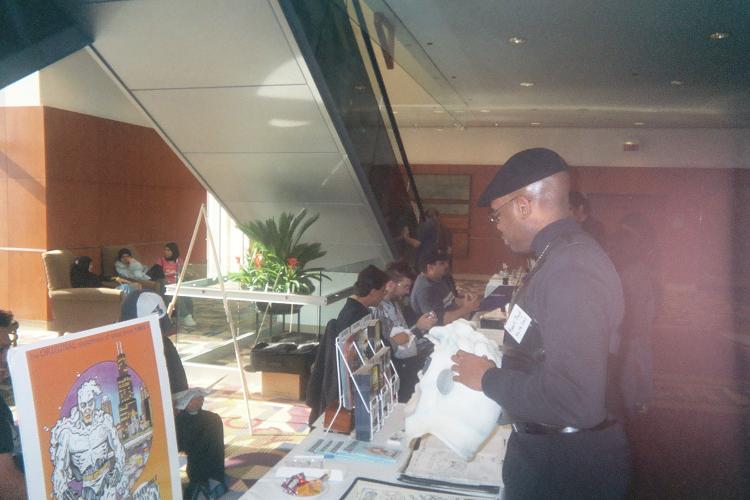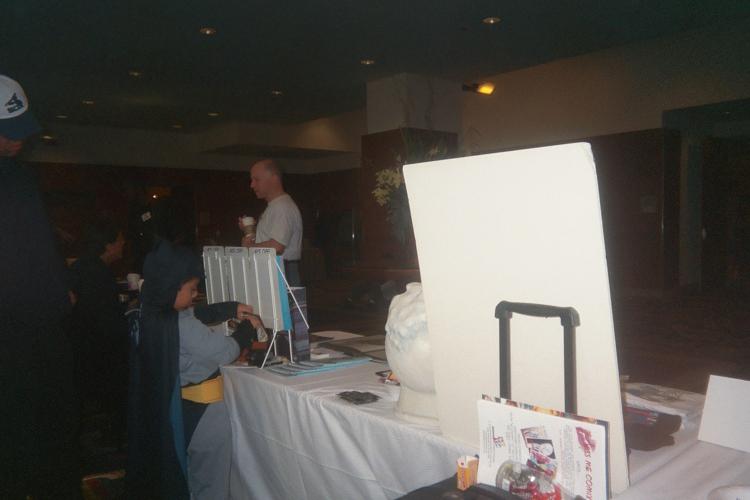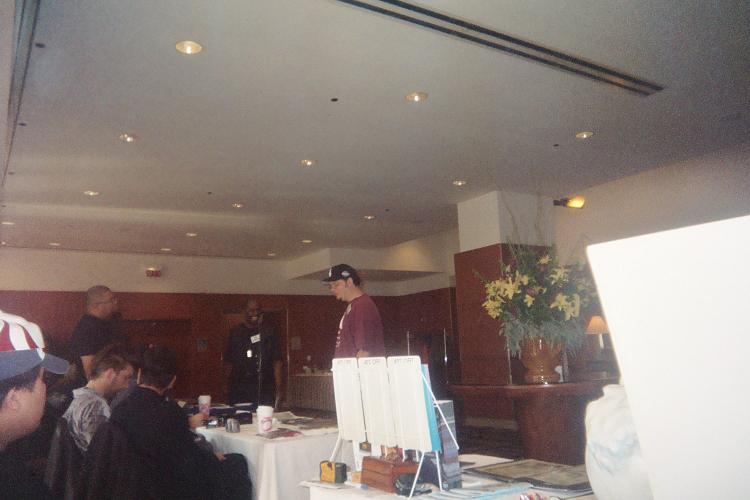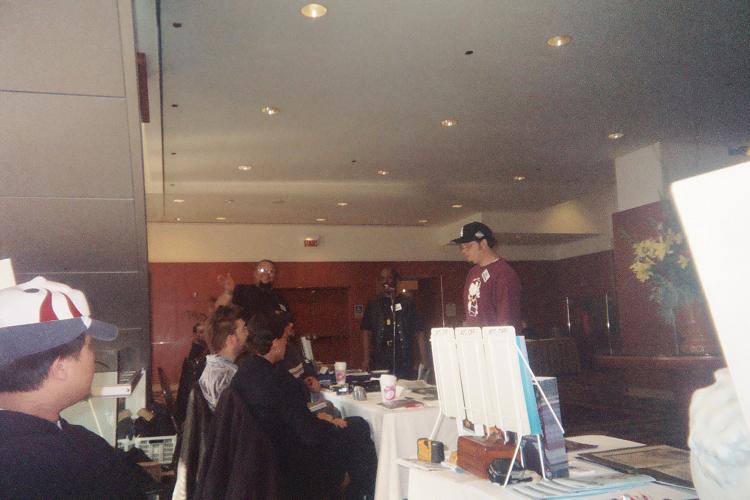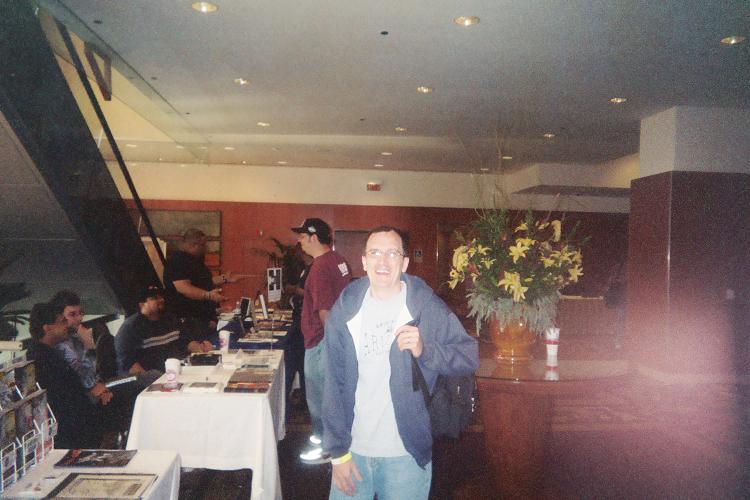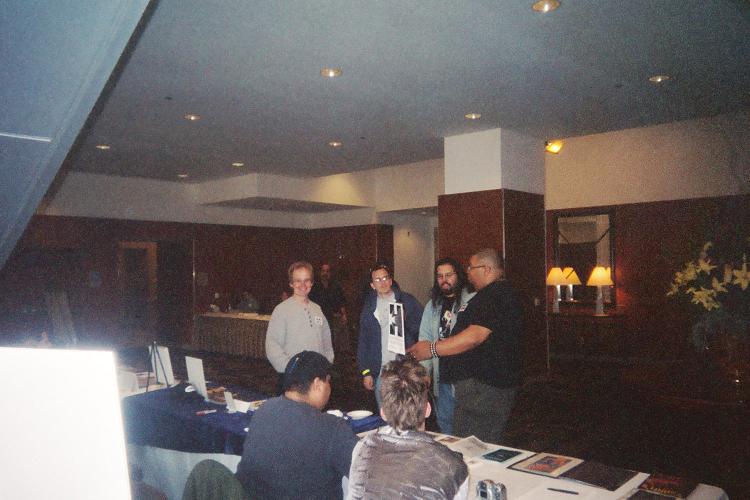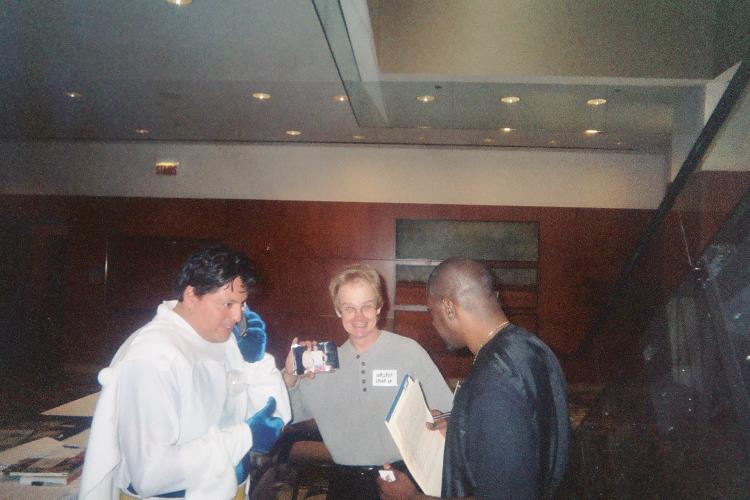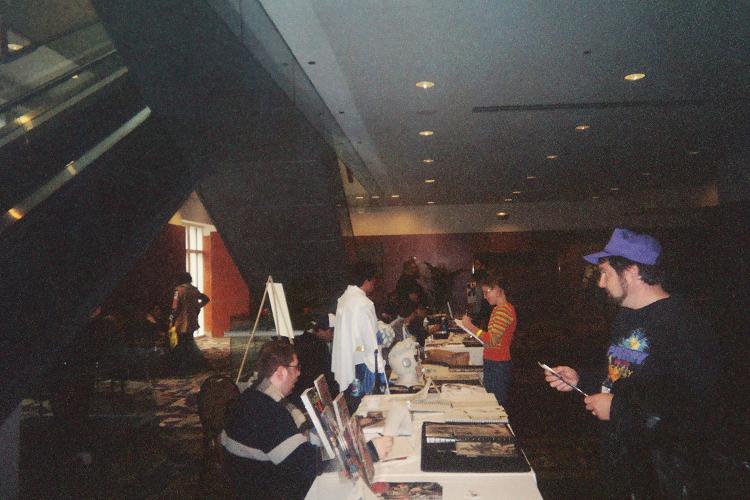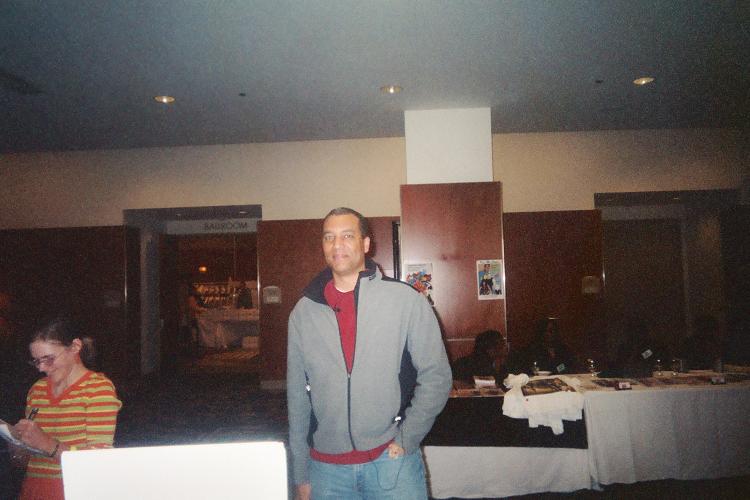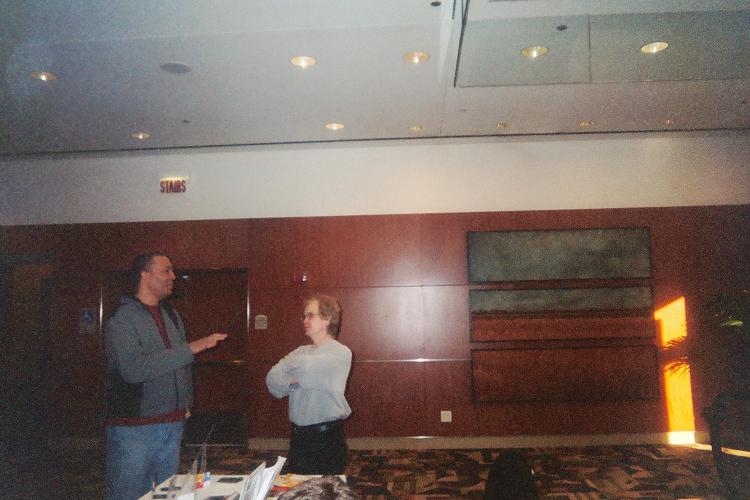 The final set of pics of a visiting local school who were imnpressed by the IF experience. Two of them may be contacting us for art gigs..