SPACE (Small Press Alternative Comic Expo) 2009


The following are photos I took at SPACE in Columbus Ohio, April 18th and 19th 2009

1) SPACE 2009 Poster 2) Tim Goebels buying a copies of Mr. Emergency by Wade Busby who reaps the rewards, 3) Tim and me after he bought copies of INTER-FAN Publications several titles, 3 & 4) It's them boys from Kentucky, The Dukes of Hazza...I mean Tomm Gabbard and Troy Boyle, 5 & 6) Wade and Lady DOC at the Archtype Publication/INTER-FAN PRODUCTION table, 7-10) Forebearers of what is now Small Press or Self Publishing, take your pick. From Left to right, Jim Main, Ian Shires, Wade Busby, Tim Corrigan, Larry Blake and Jim Pack, in the last photo Allen Freeman adds to the group.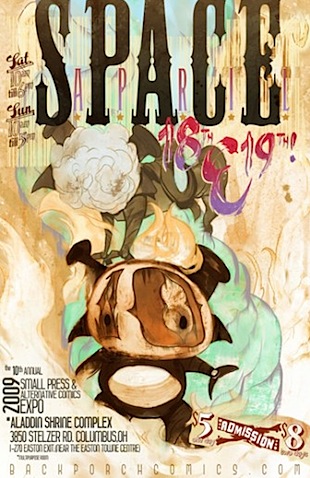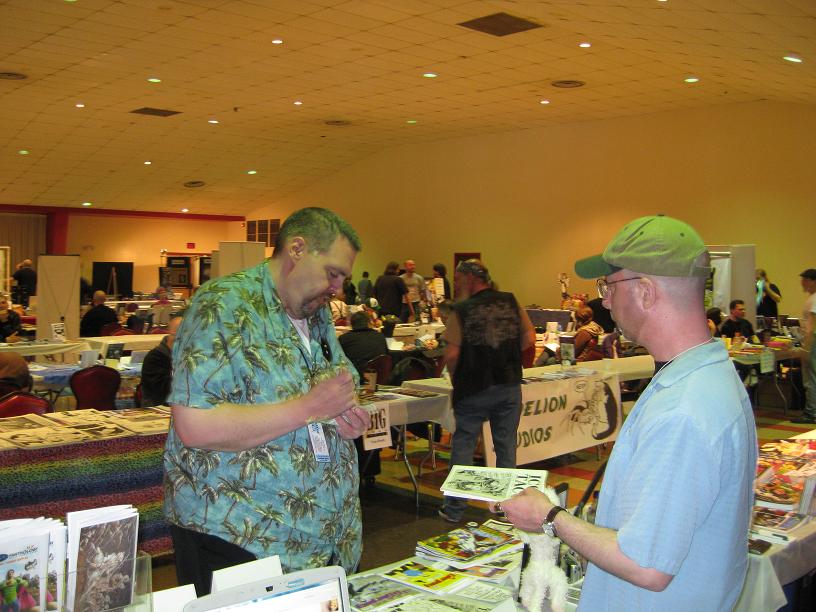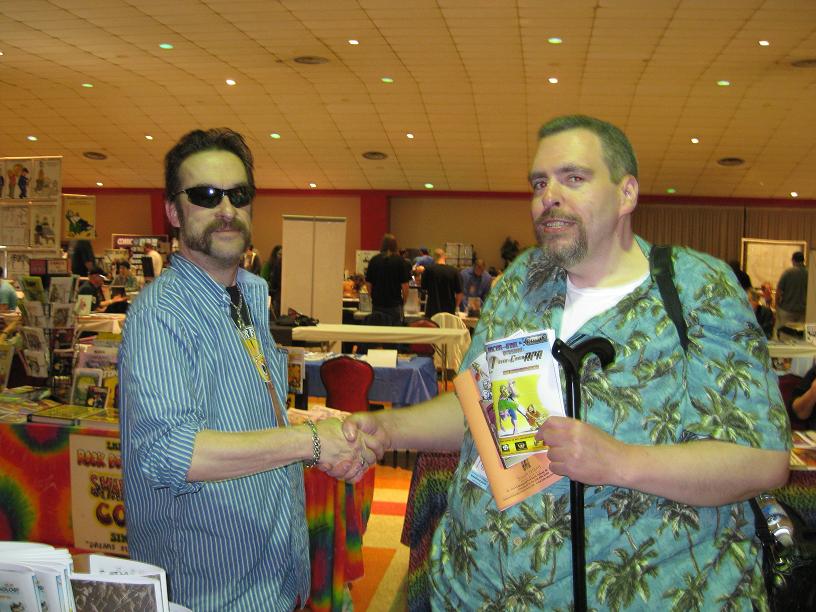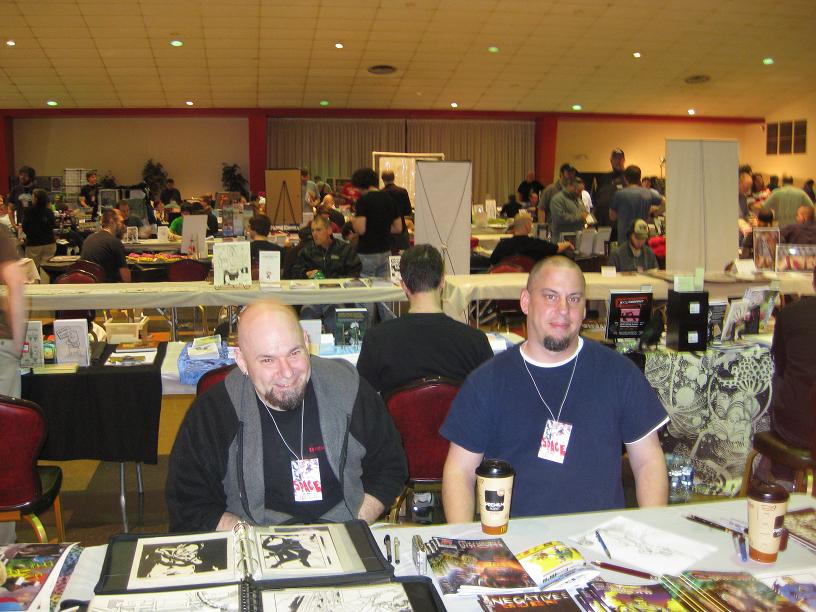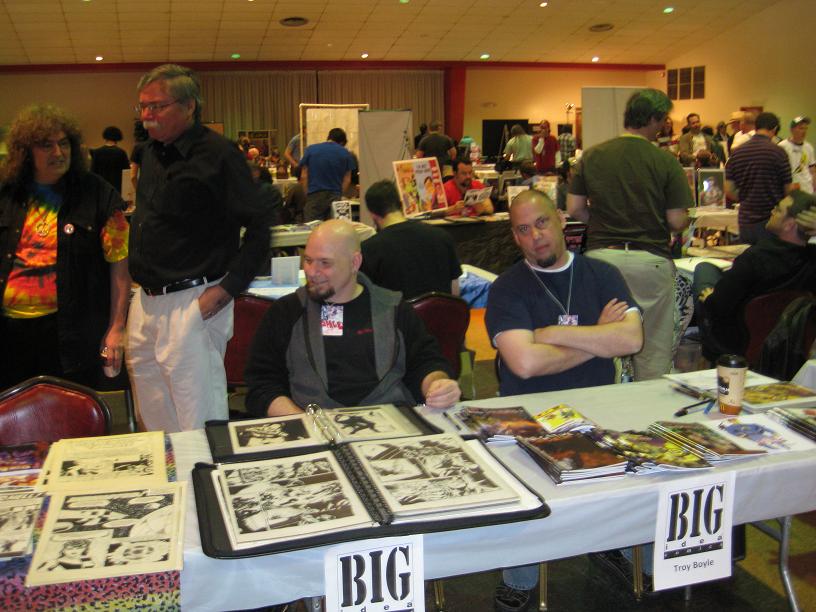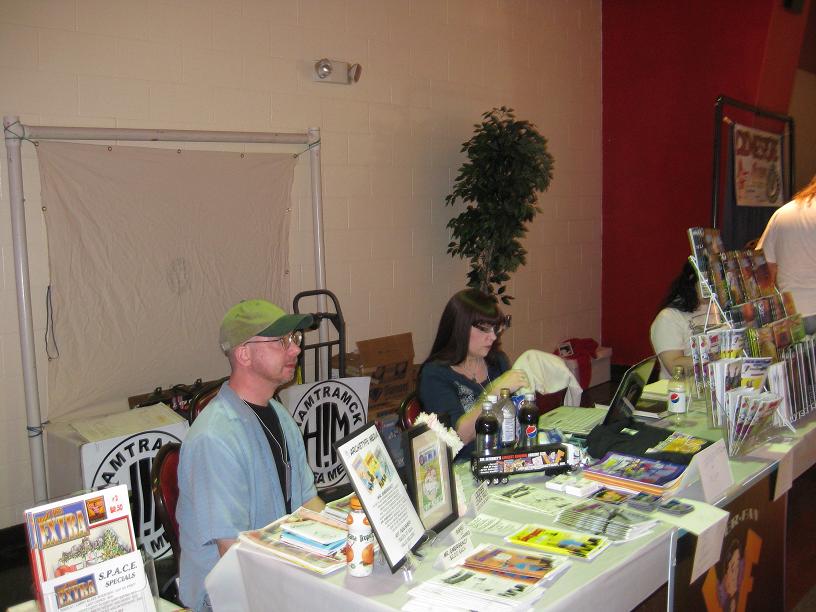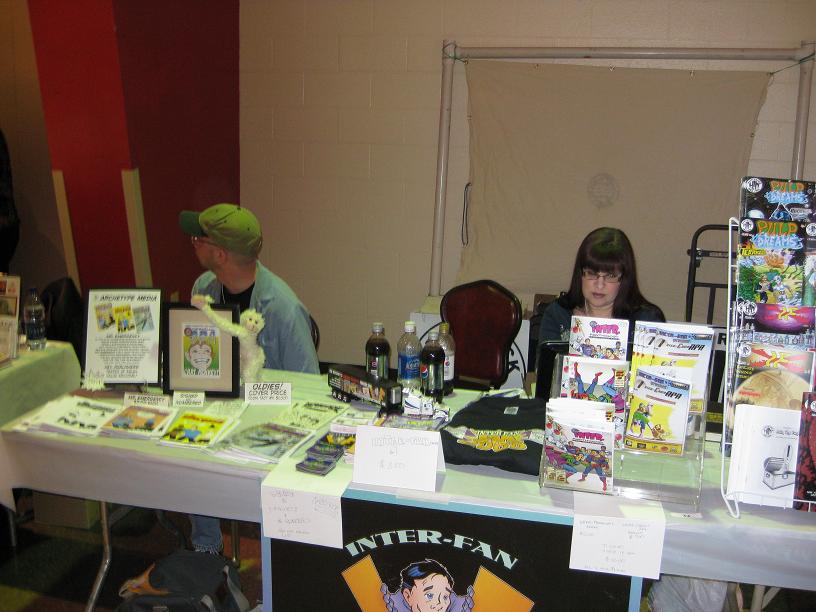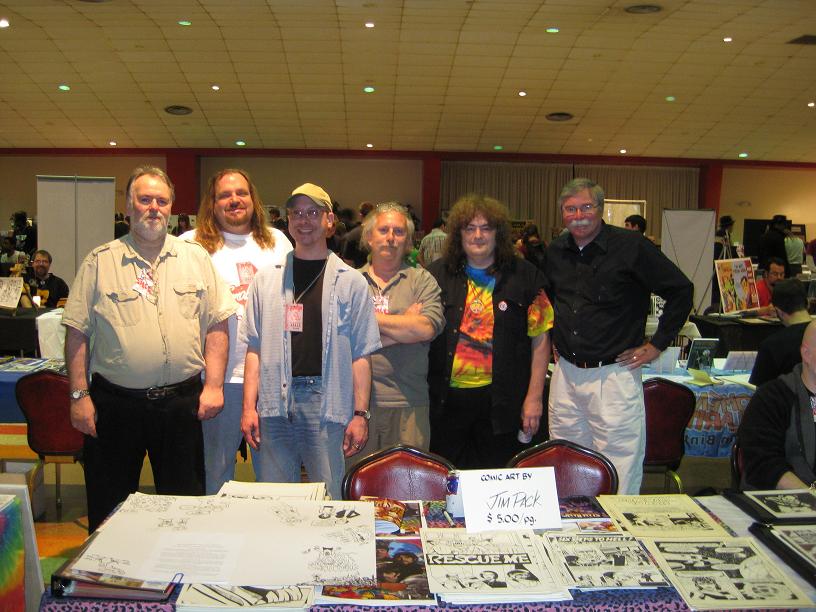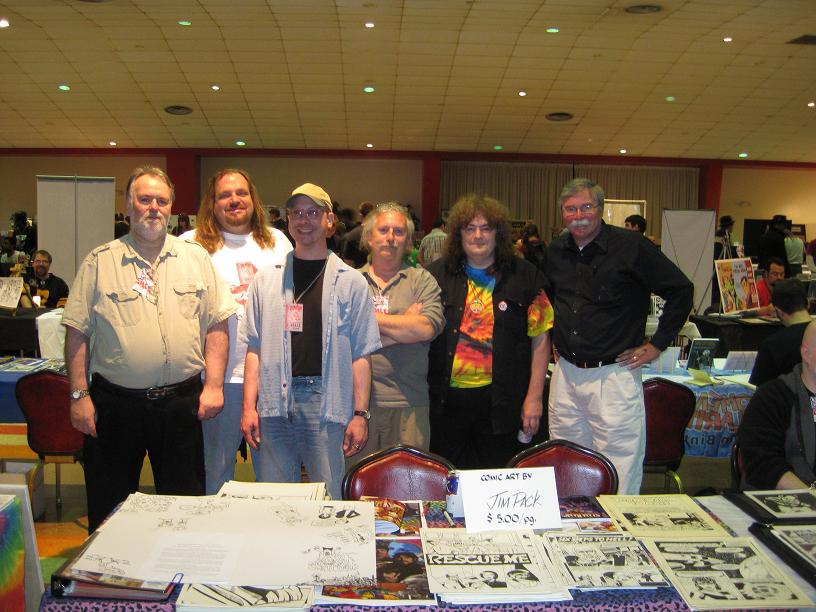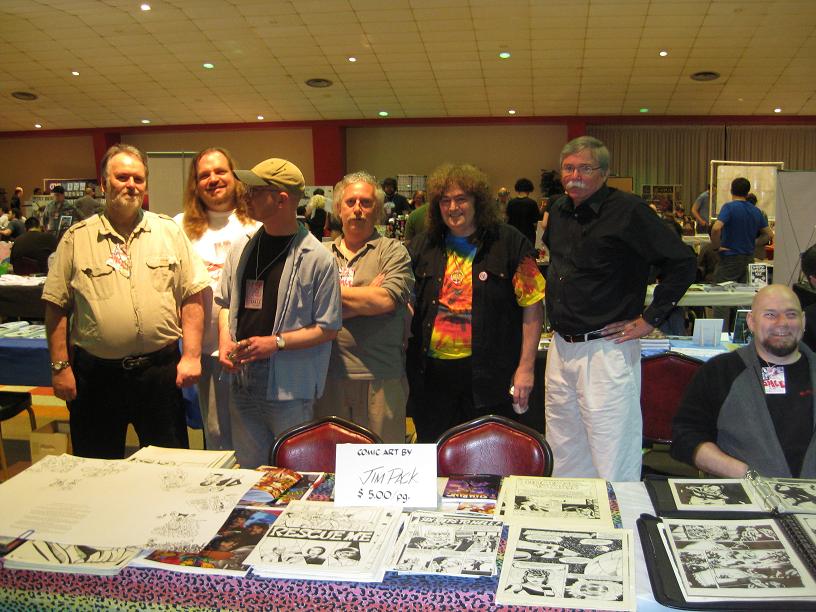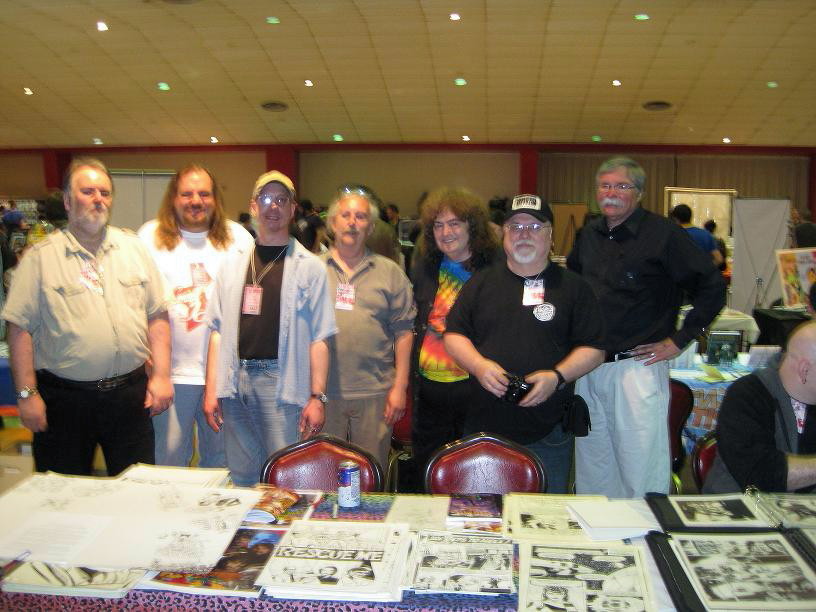 This set is from what I call the SPACE's unofficial IF Jam (see this was in Michael Marcus (aka Jacques Treatment) and George McVey, the Hamtramck Idea Men's room and they do a title called IFX, so you see IF jam..heh.um..anyway), as everyone participated in doing different jam stories, in my sketchbook, papercups, paper plates and Gideon's Bible. Though I can't name everyone the second photo is that of another forebearer Matt 'Mr. Cynical-Man" Feazell.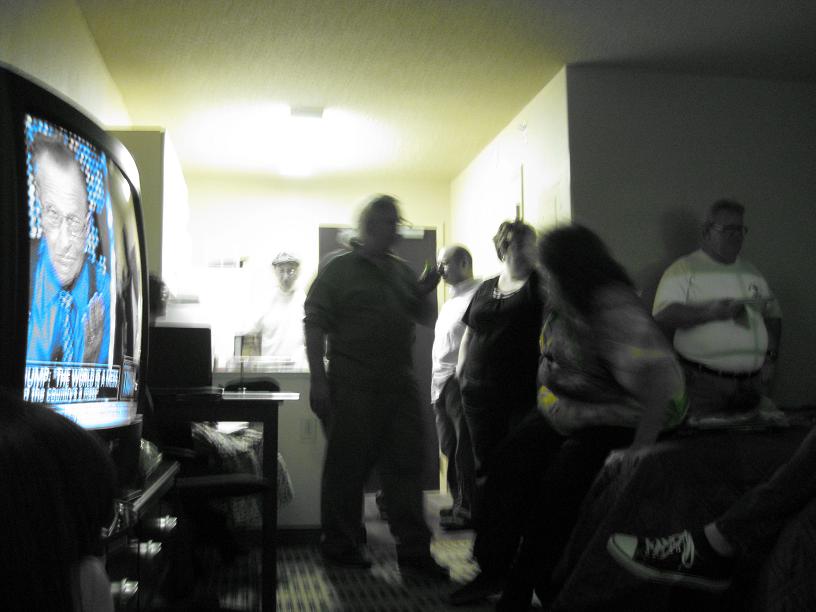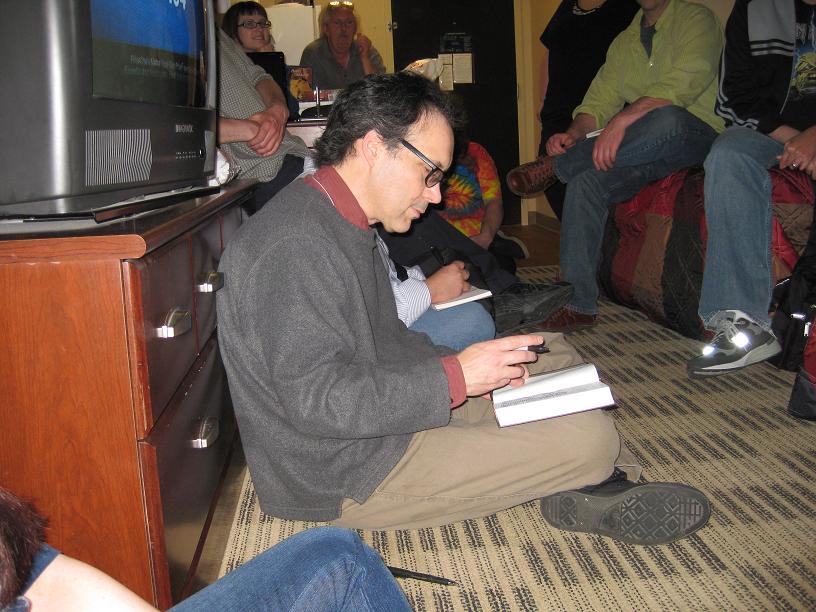 These are photos of the massive SPACE jam poster.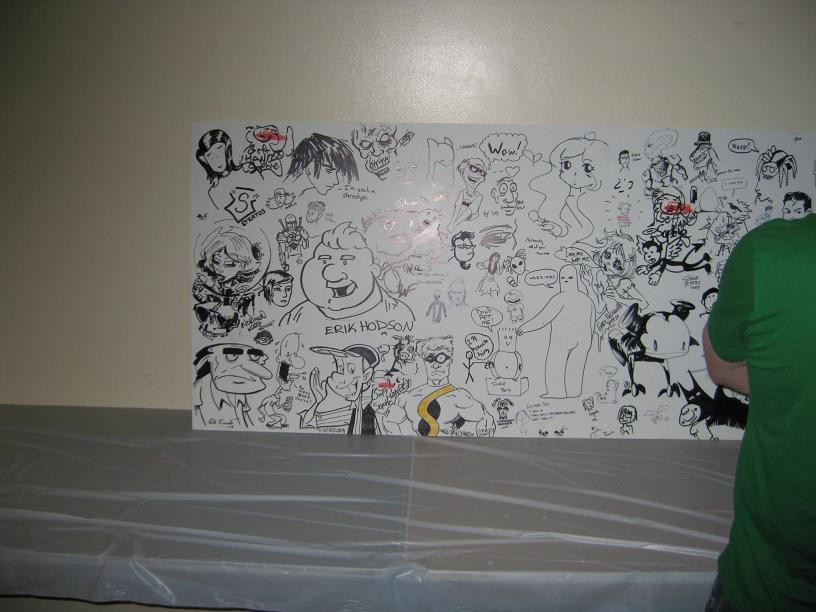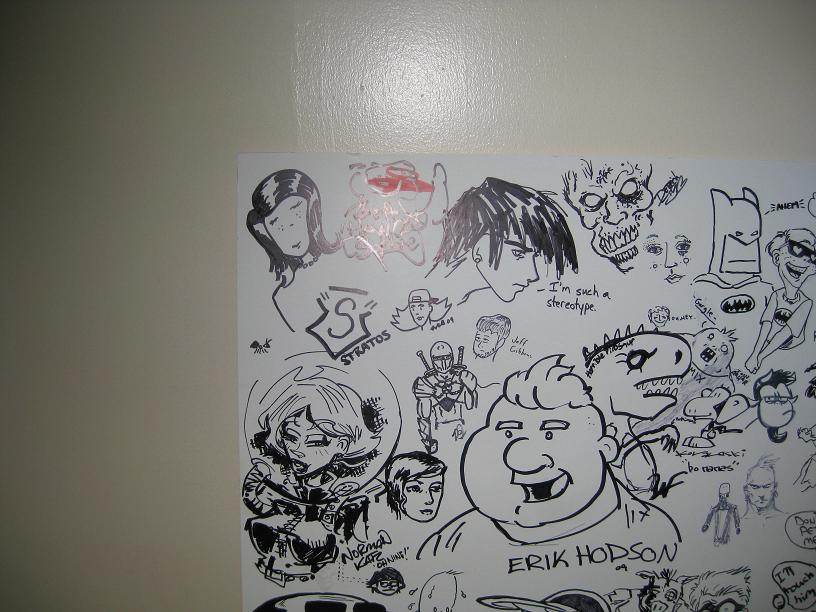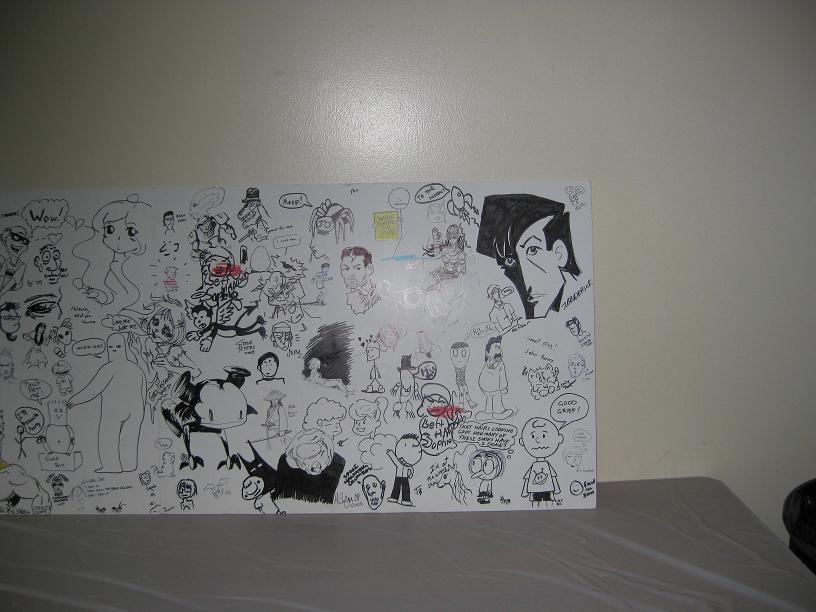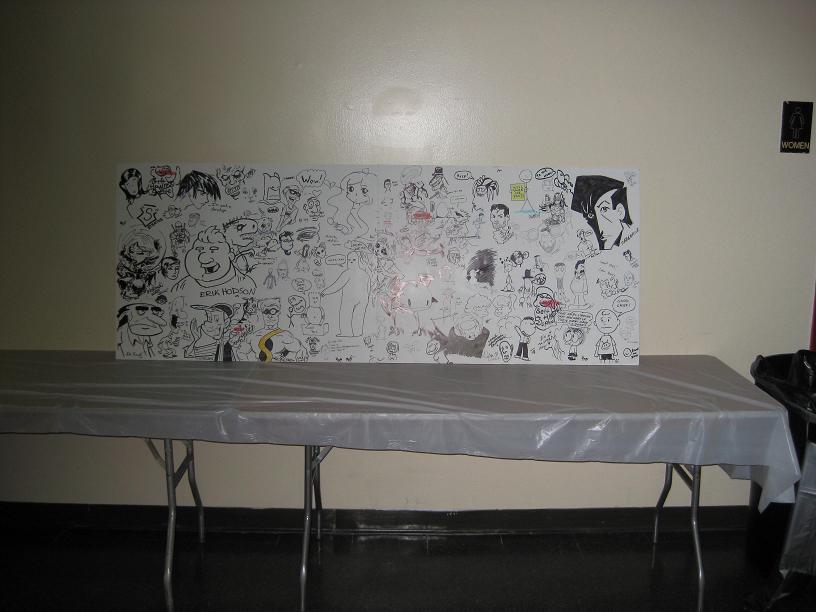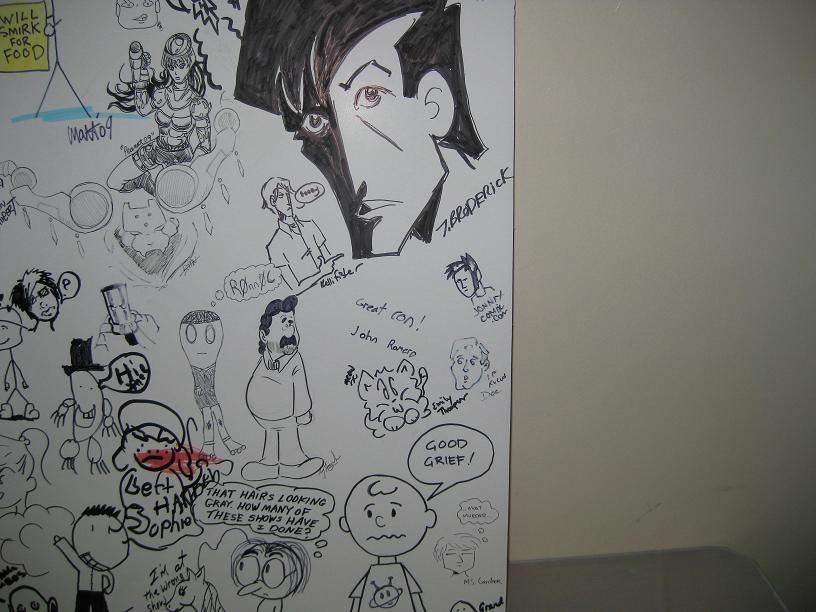 This last set if From Sunday 1) Dan Taylor joins us sitting at Jim Main's table, 2) Nat Corrigan represents the next wave of SP creators, 3) Jim main and DOC Boucher together again for the first time, 4) Matt Feazell says "That's all folks!"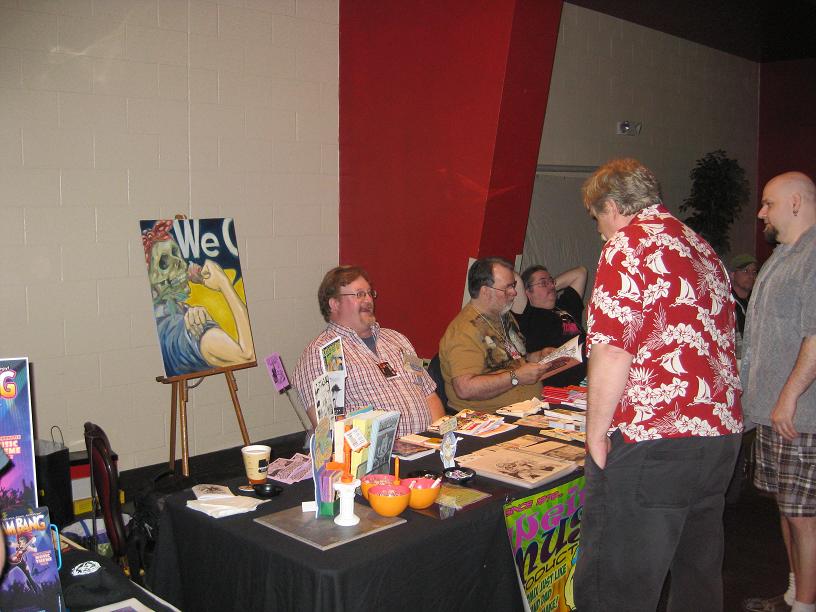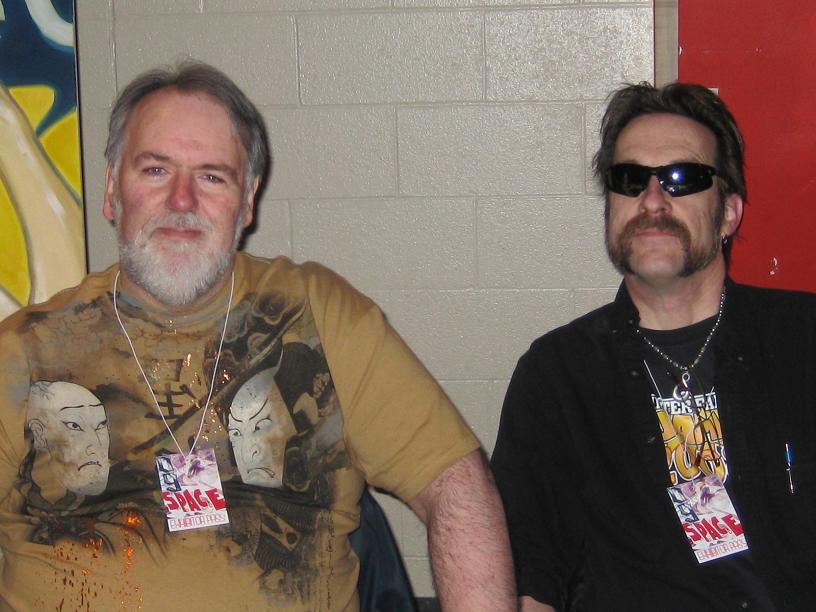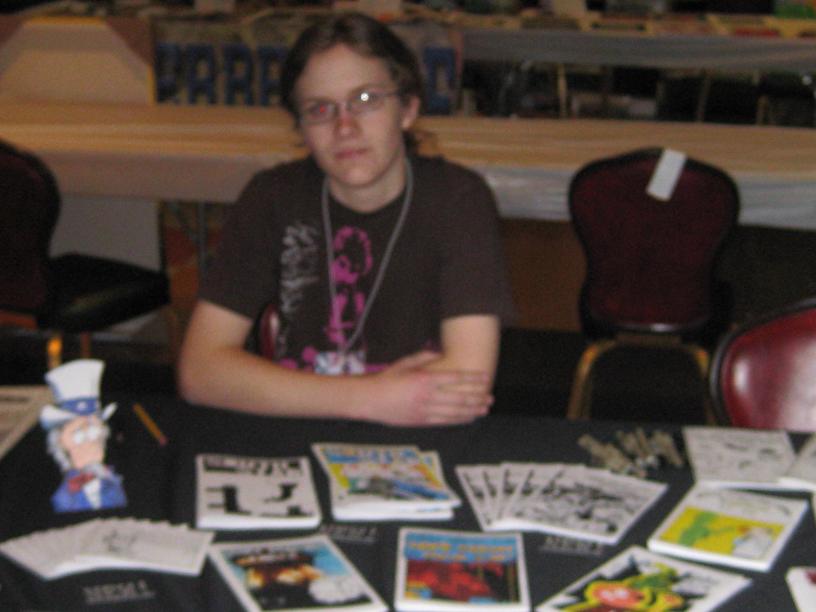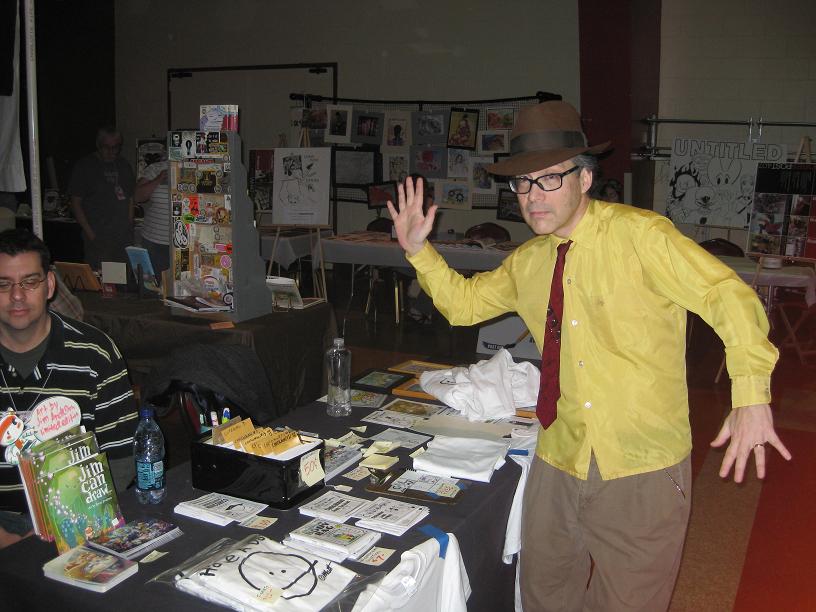 Wade Busby's SPACE 2009 Photos


The set below was taken by Wade Busby and will add captions later as some might seem like repeats of photos above but are not.