Grand National Comic Book and Toy Show at St. Charles 2005


The following are photos taken at Grand National Comic Book and Toy Show at St. Charles 2005 by Doc and Nino.

The first 3 are : Floorwide shot of the pavillion at DuPage Convention Center in St. Charles Illinois.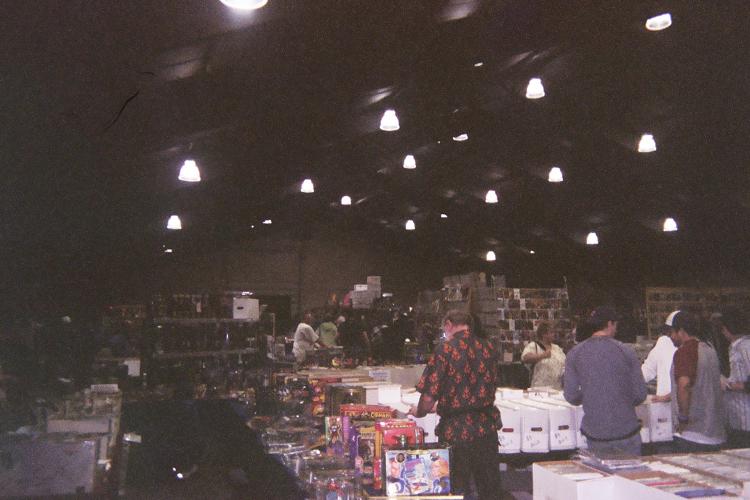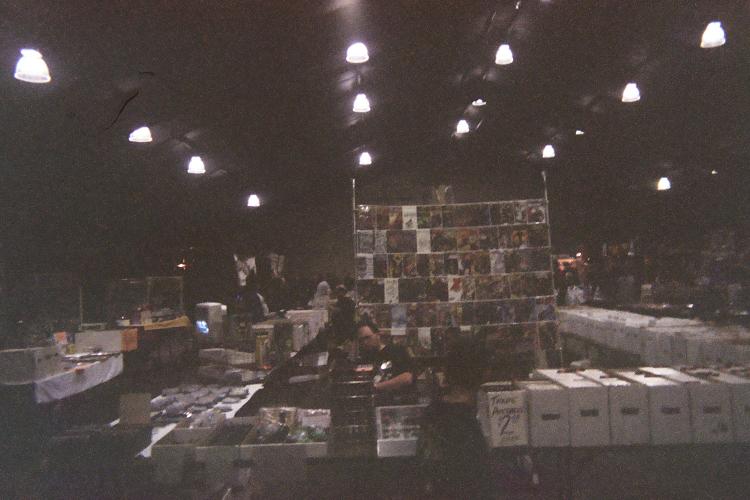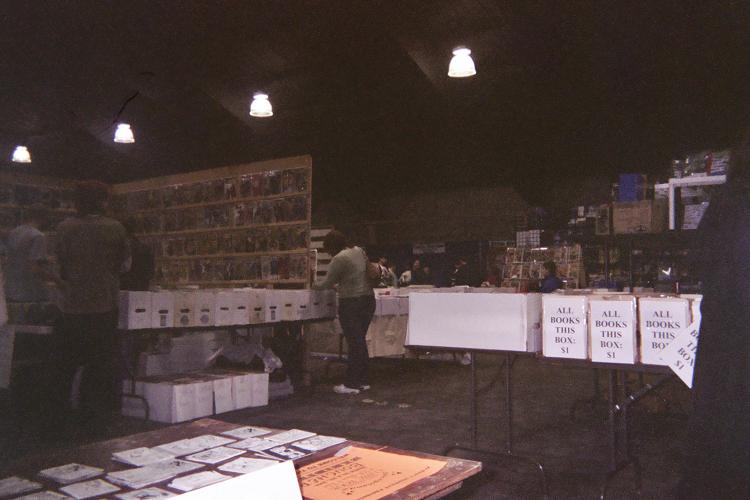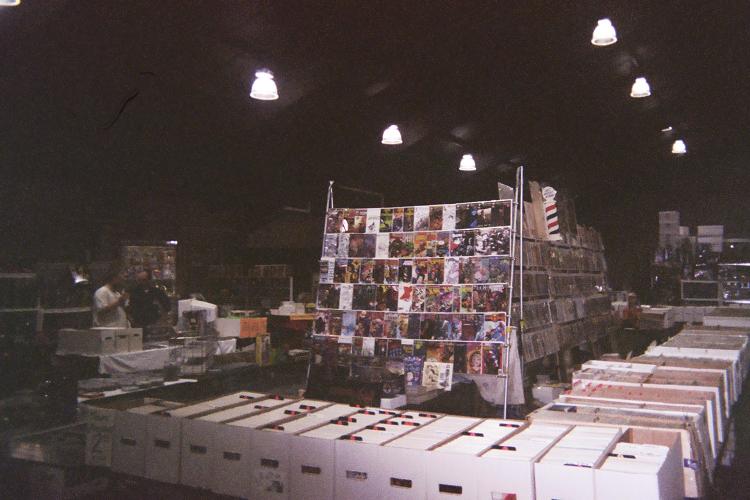 The next eight are from the bar on Saturday night 1) Lady DOC and Nick DJ Hebert fronting the IF table, 2)Nino's 209 Ave Comics table, 3) Dave and Augie of Windy City Comics who are helping IF by selling Kevin Alteiri's Joshua Warrick: Werewolf for Hire, 4) Mike of the Graham Crackers Comic Chain (Mike's shop is in St Charles where I get my books), who with the owner Jamie Graham is also helping IF with Kevin's book and DOC, 5) Jose NINO Meserina of 209 Ave Comics who created Unbelievable Laundry Detergent Man and his Dad who was a great guy and a real wredstling fan like moi, 6) The "NO" and DOC goofing around, 7) Gene Smithe of Alien Entertainment and promoter of Tardis AKA The Doctor Who Con, 8)Aaron Brigman of Dreamland Productions maker of masks.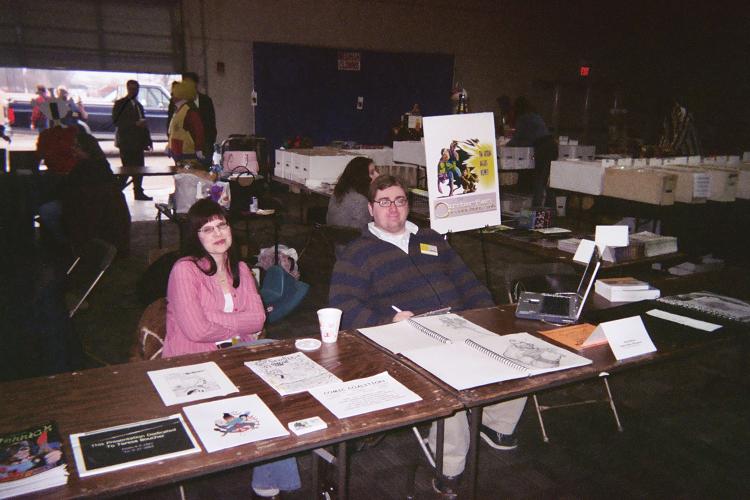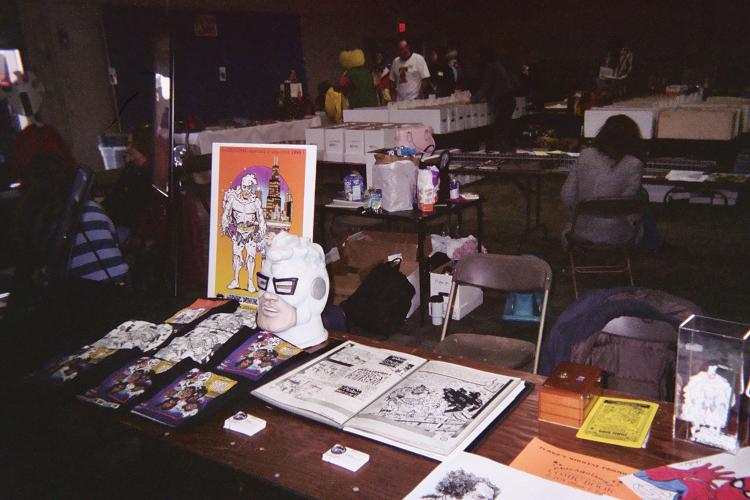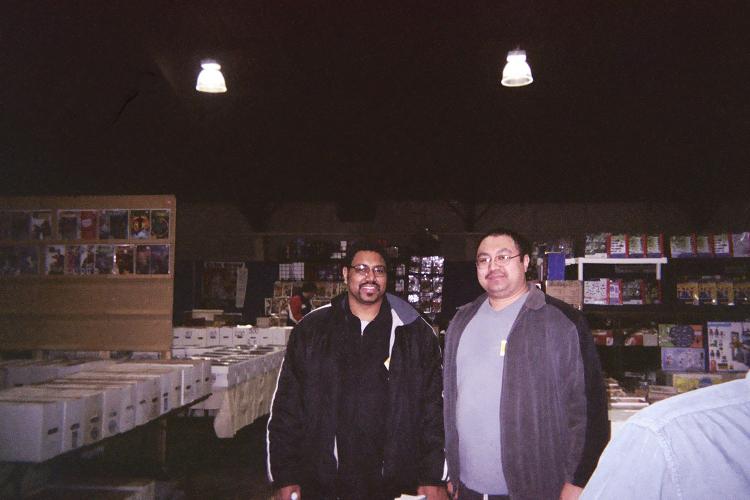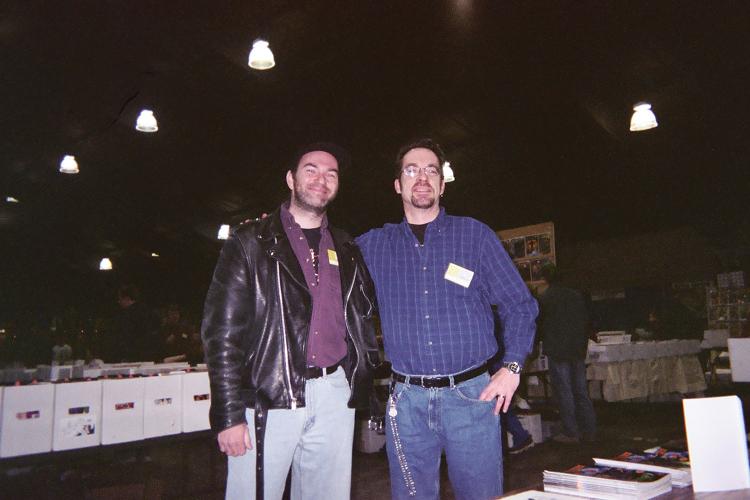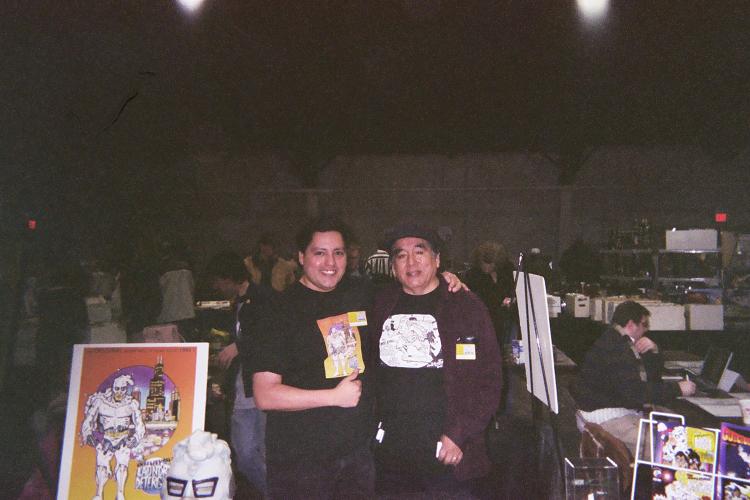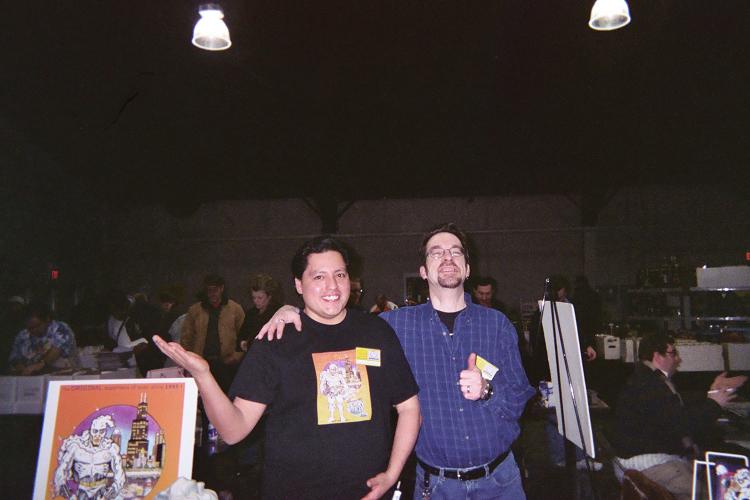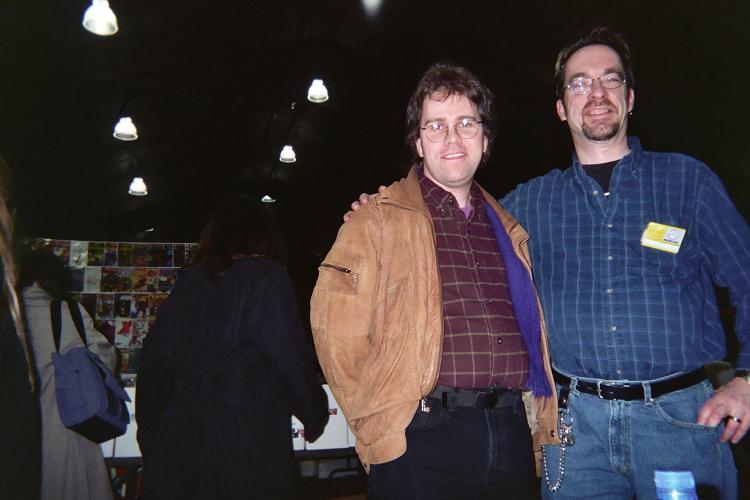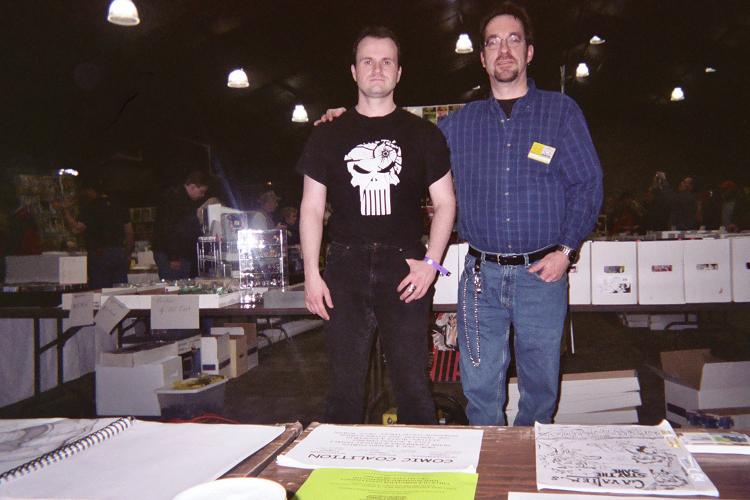 Next seven are 1) Nino in front of a blowup of a Amazing Stories cover, 2) Me with the same cover, 3)Nino goofing with SuperFan Al Chan 4) Nino with Erin Gray of Buck Rogers and Sliver Spoons Fame, 5-6) Art Baltazar of Electric Milk Comics, 7) Nino with a certain Caped Crusader, 8)Nino with fellow MMC Forum Mate Joe Zierman who worked at Big bang Comics and will be submitting art to the IF Galleries , Welcome Joe. 9) Me and Joe Z, 10) Scott Shaw!, Me and Jim Engel 11) The Gang (Lady DOC, Me, Nick, ULDM Mask, Nino and Al! (See ya at Gino's East!)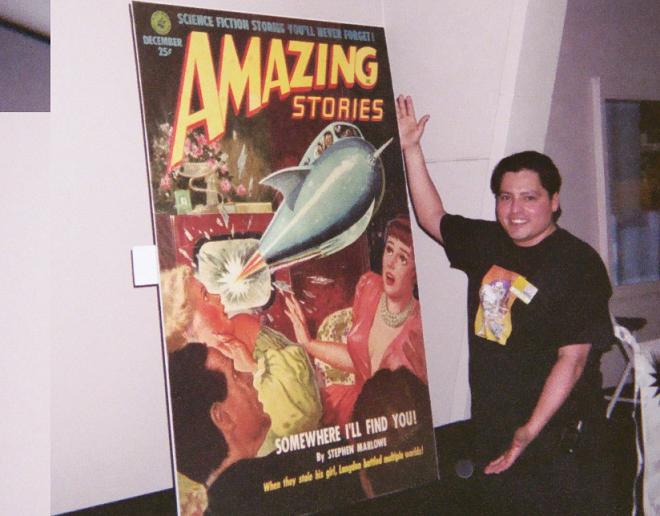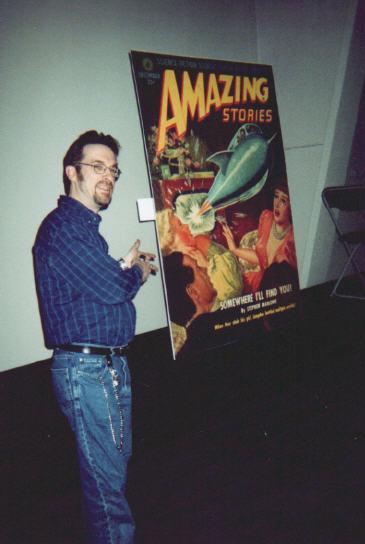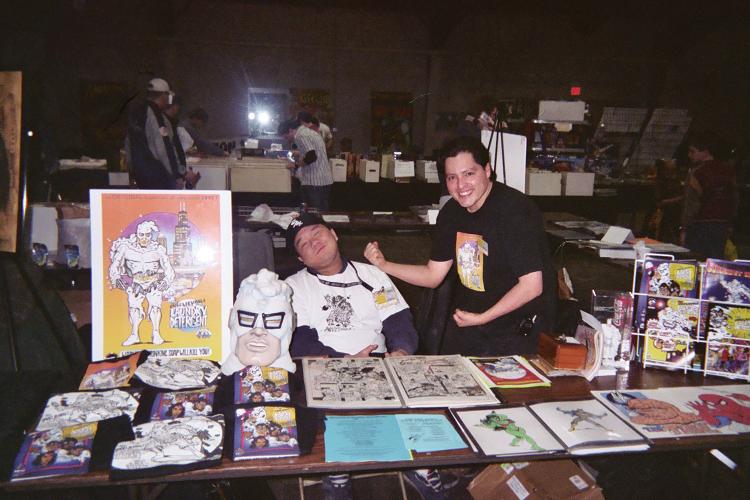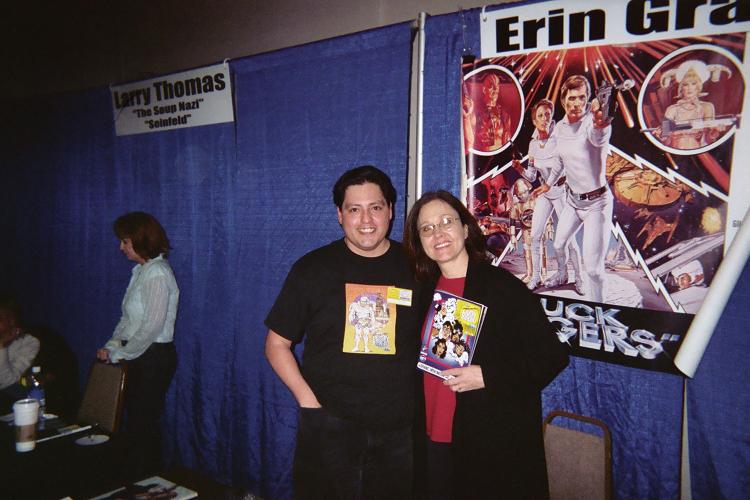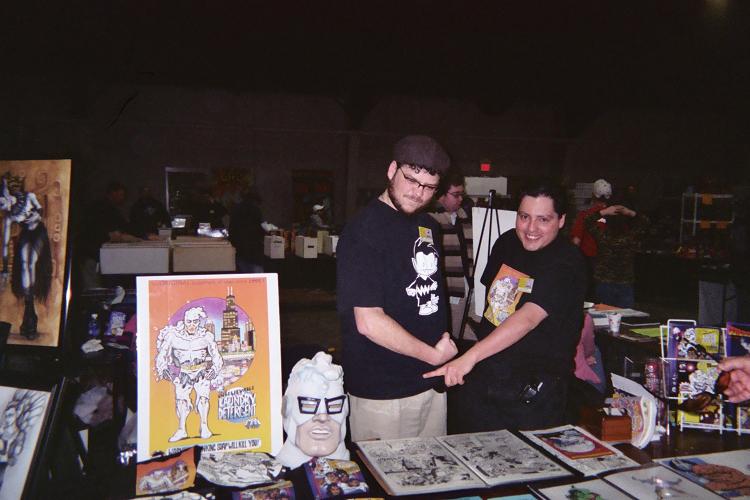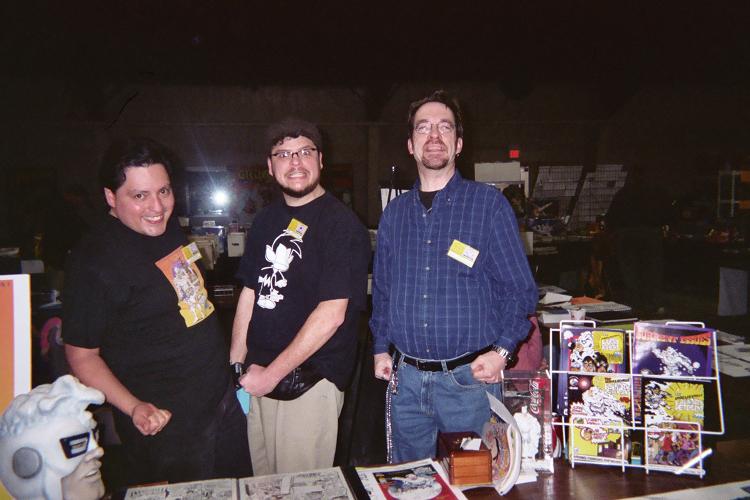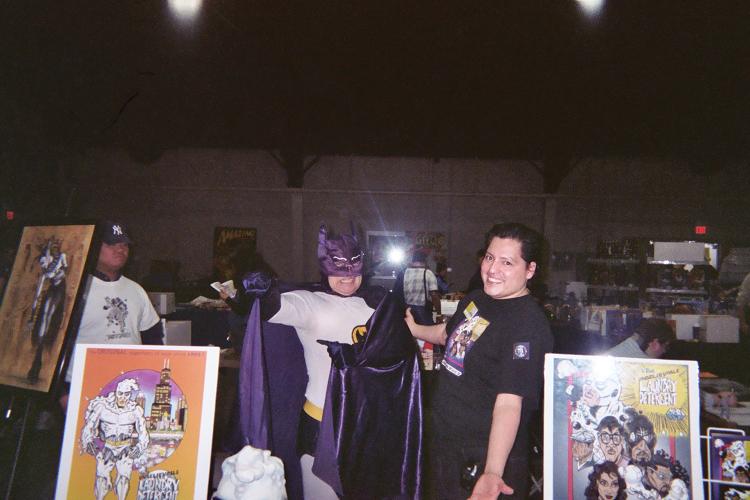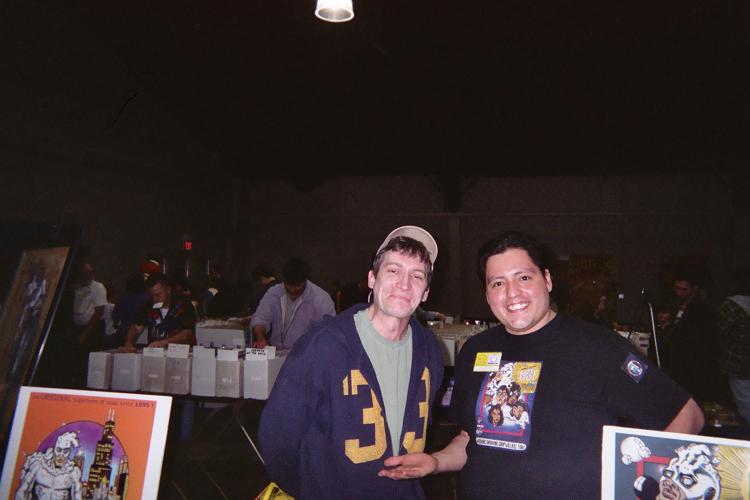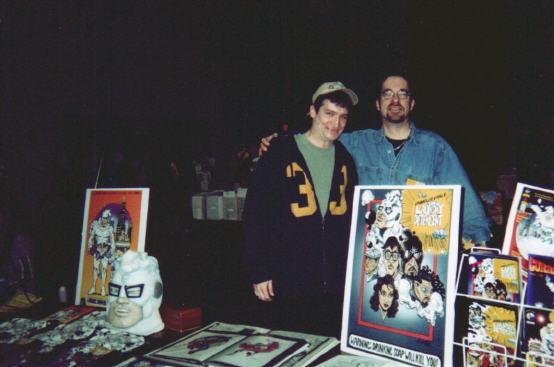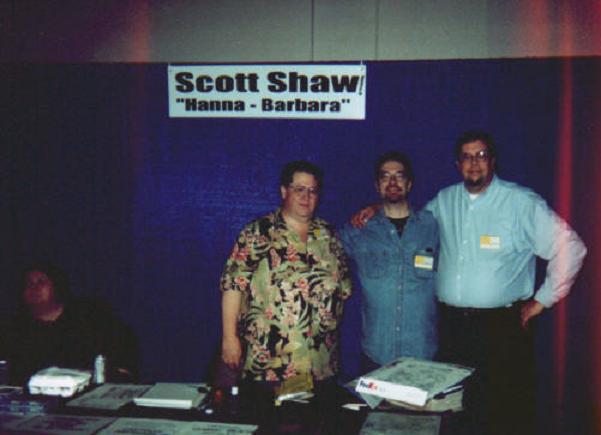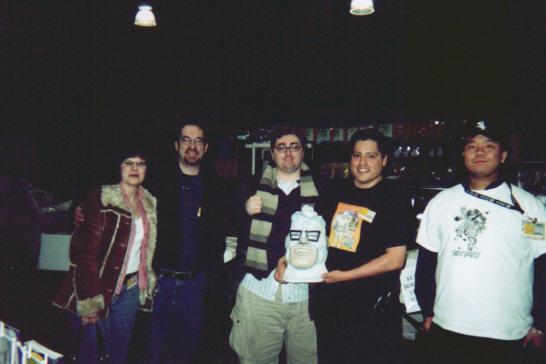 The next set are what this is alll about and that's the kids!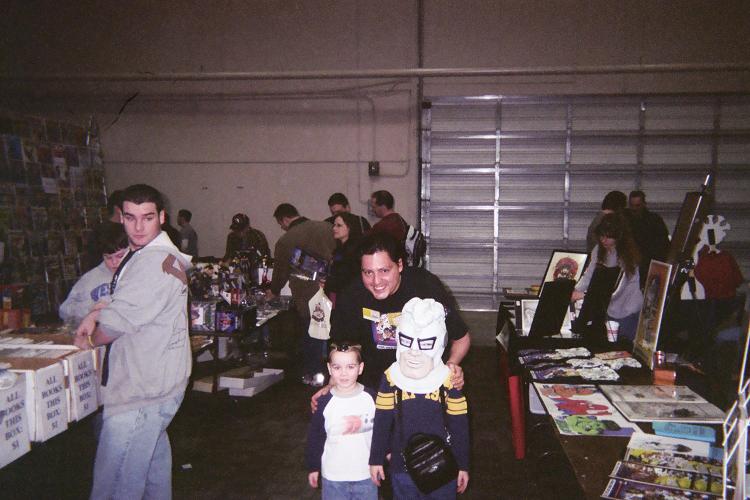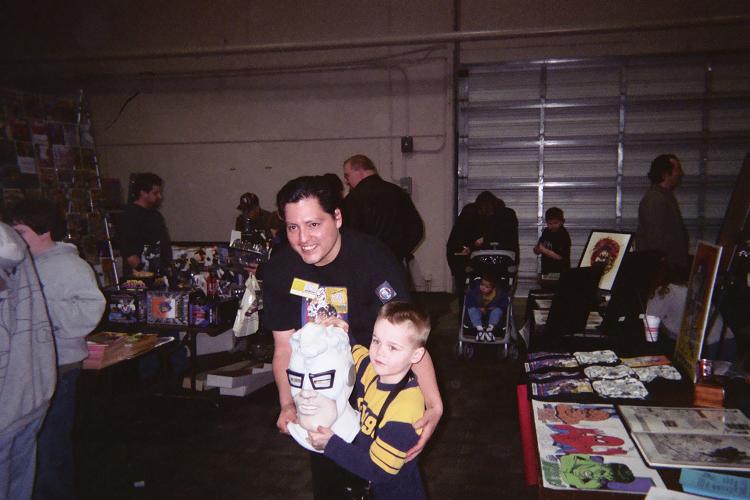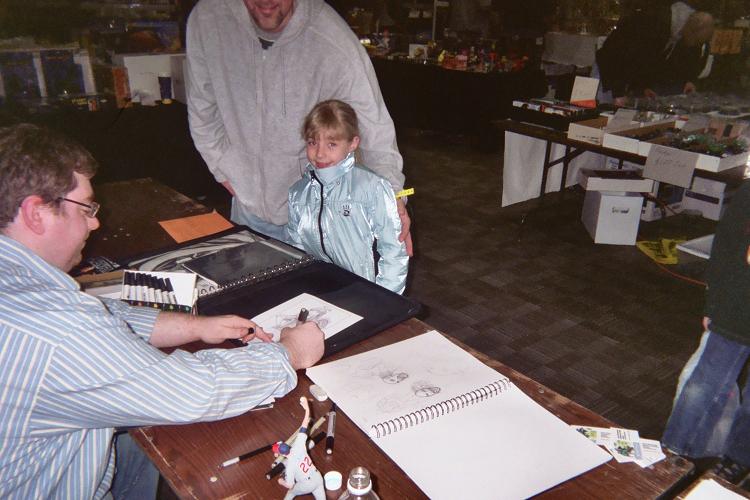 Nino also has a set of pics just go to the "NO" Show Page of this section!