San Diego Comic Con 2005


The following are photos taken at San Diego Comic Con by Anthony (Tubera)

the first set is entering the Con and displays.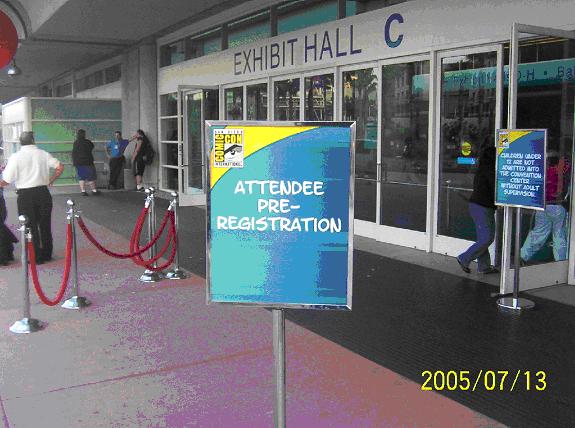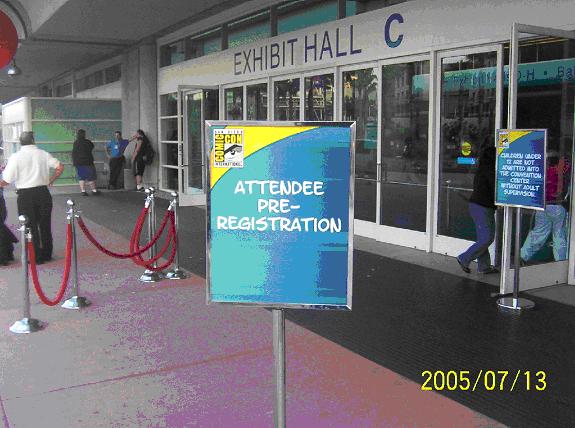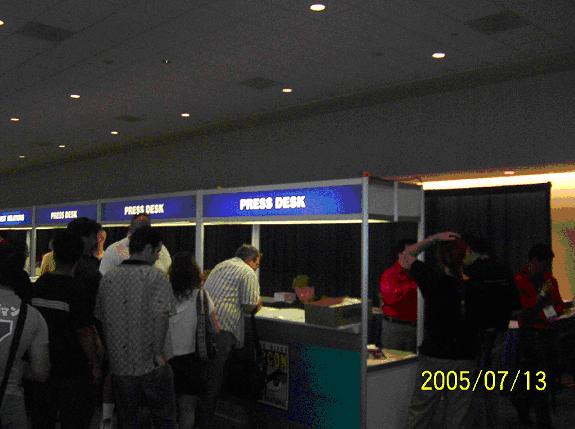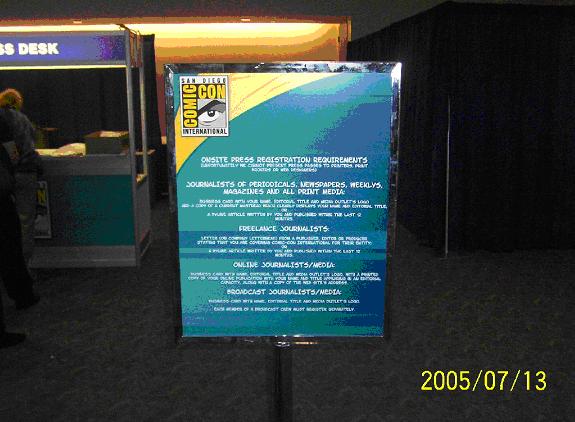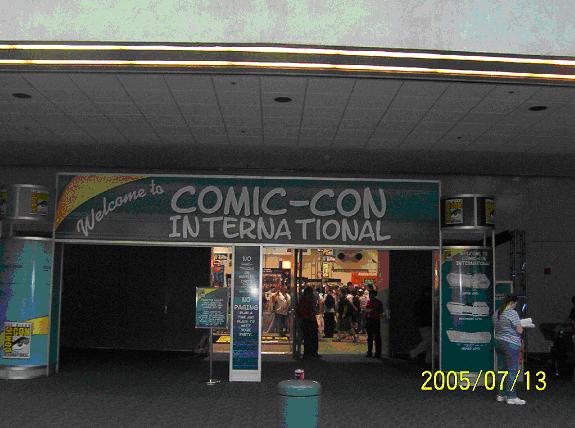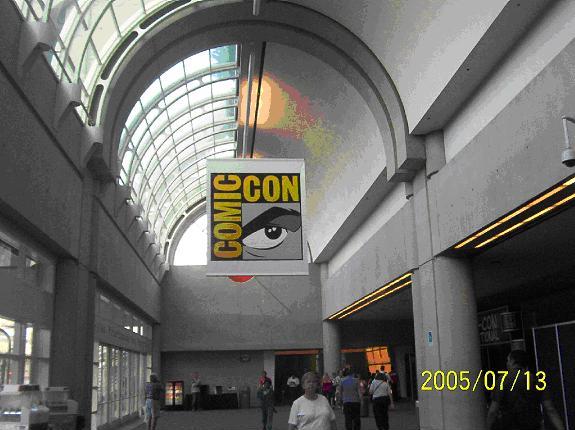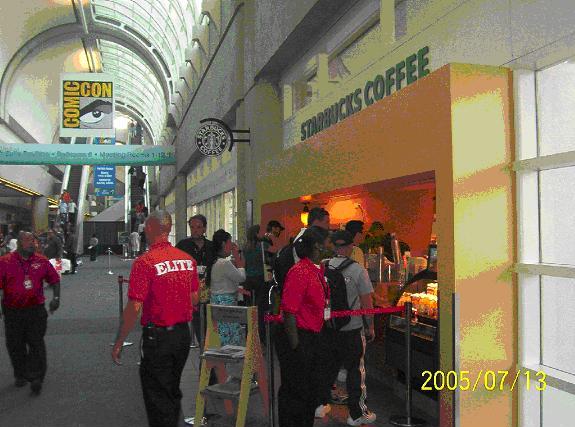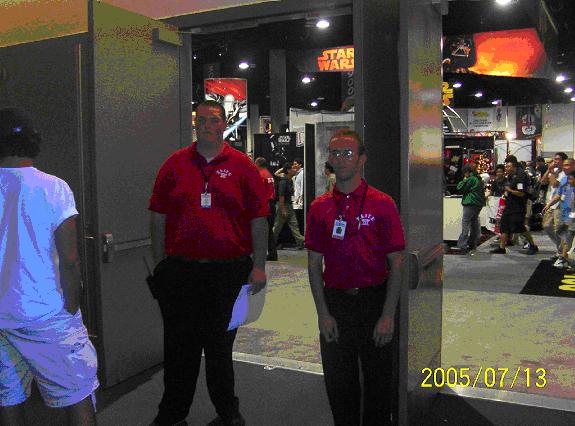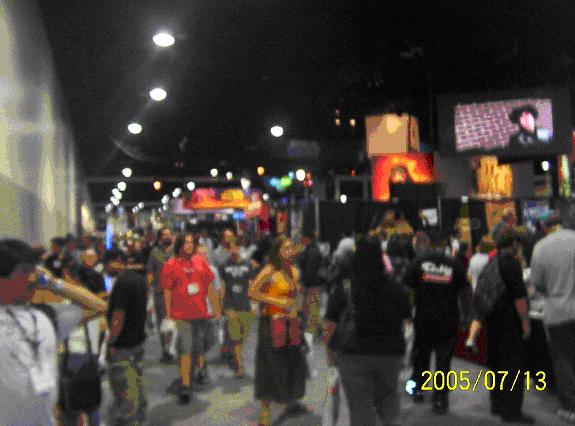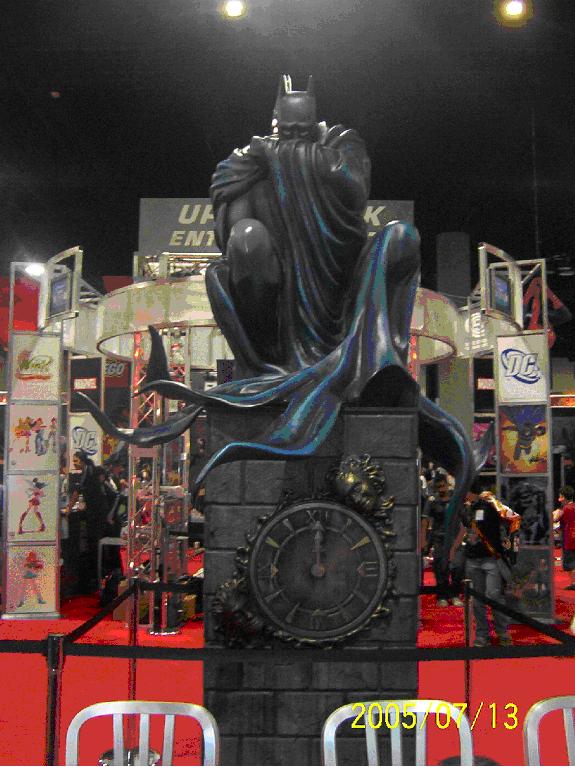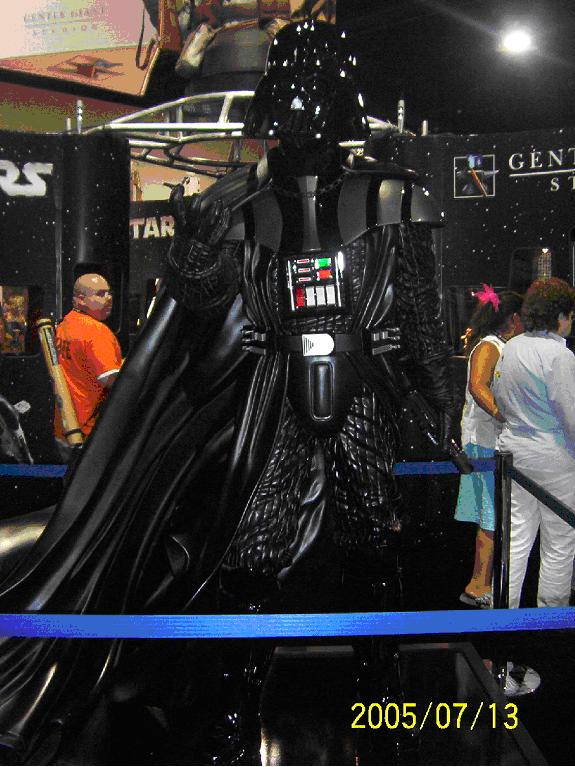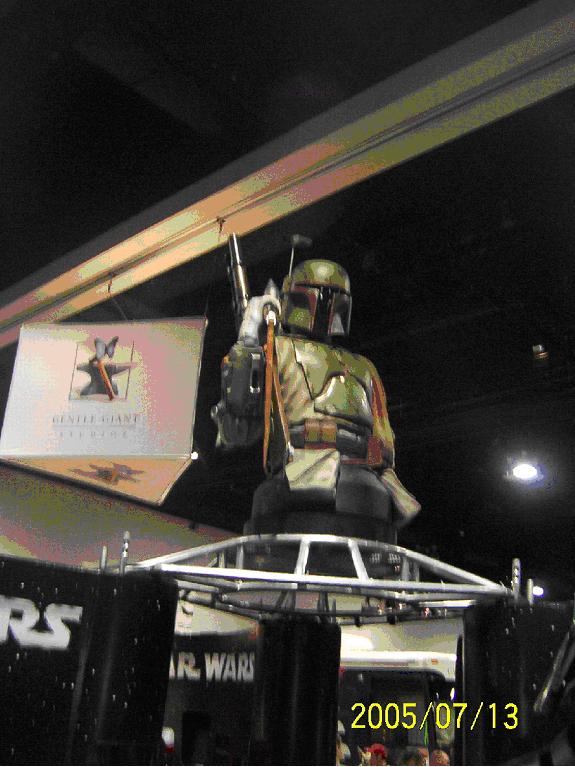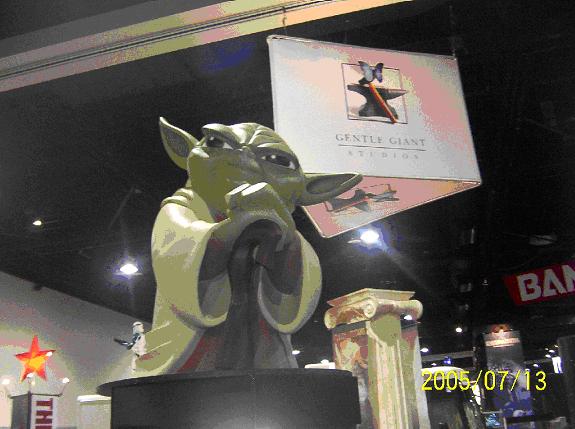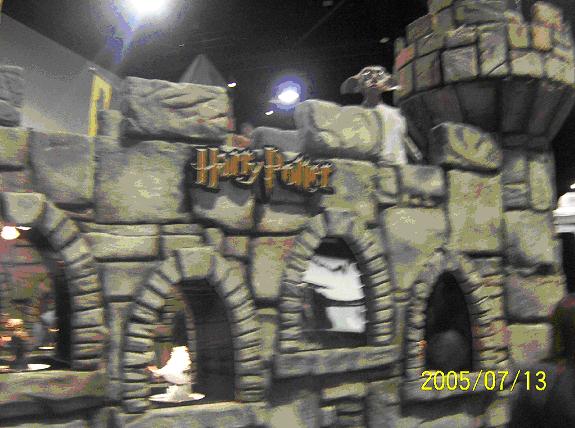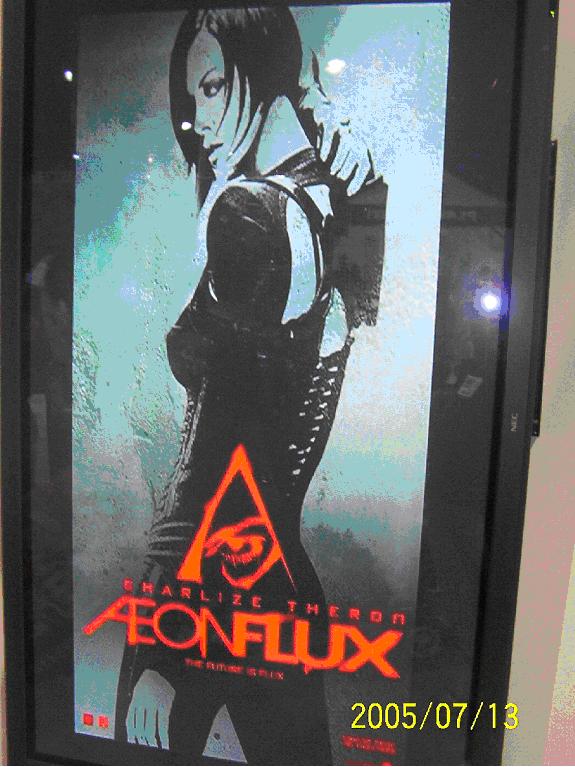 The last three are folks Anthony met. 1) Zack Smith from The News & Advance also writes for popimage.com. This was his first visit as a reporter to the Con, Heidi MacDonald is a 20-year veteran in reporting "the nerd news you can use", and Ben McCool is a freelance reporter from Birmingham, England, 2) Stan Wang from SquidWorks GET THE WANG IT'S HILLARIOUS, 3) Saul from SSS Comics.