The following photos were taken by myself, to give you a feel on what this great venue is like. I will be going to a toy/hobbie/monster film show in a week or two so I can give a brief idea on what we can do.
The first half are from looking from the concession are out to the fron lobby which is quite huge. The other half is the concession area and looking from the lobby up to that area.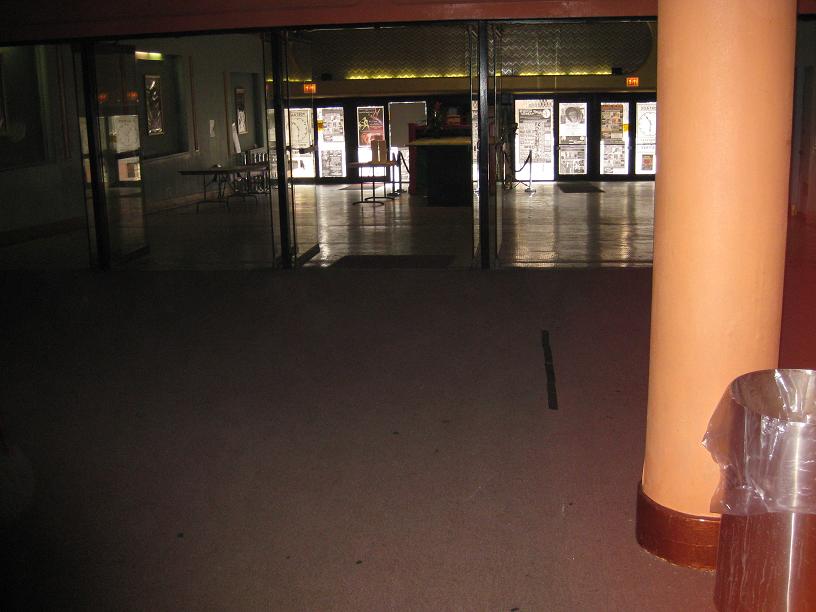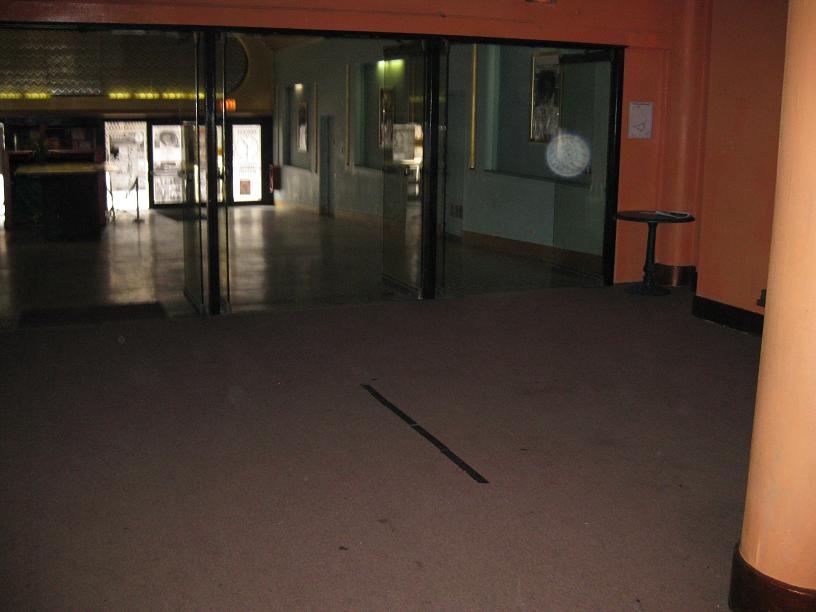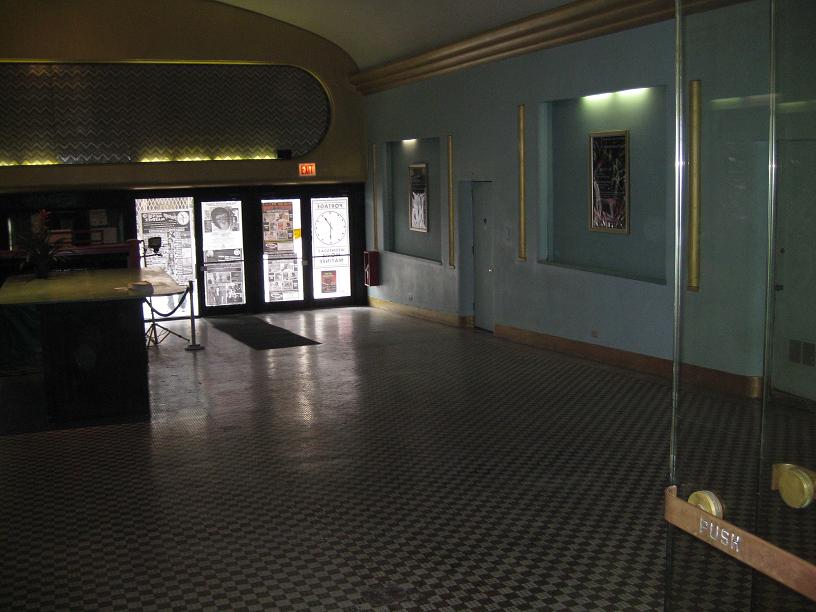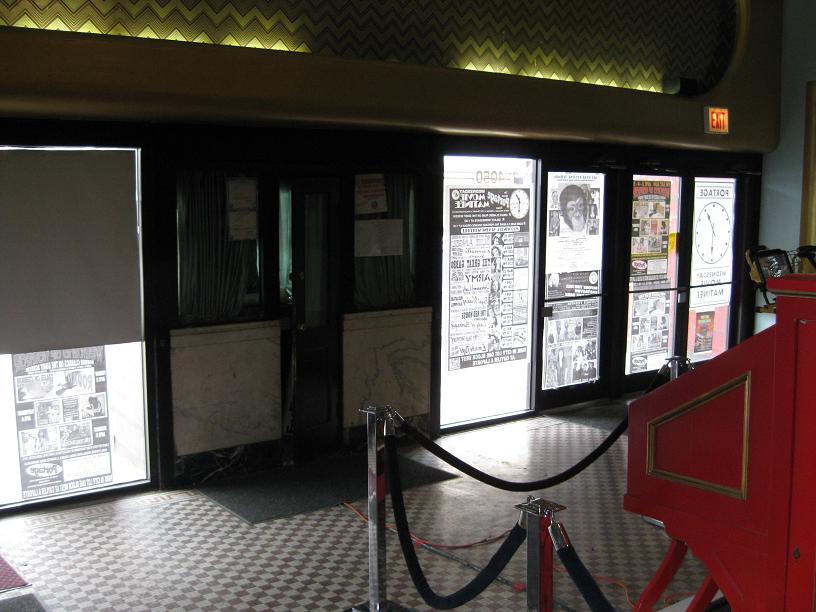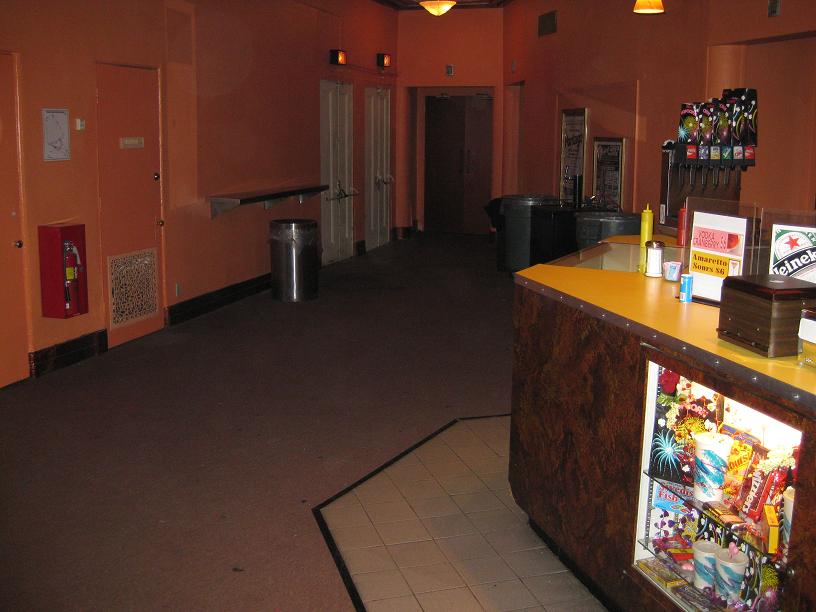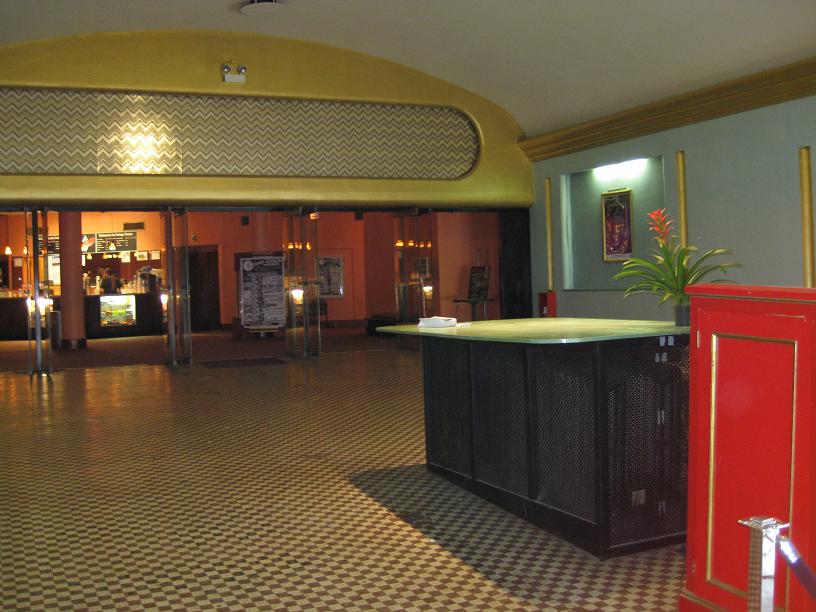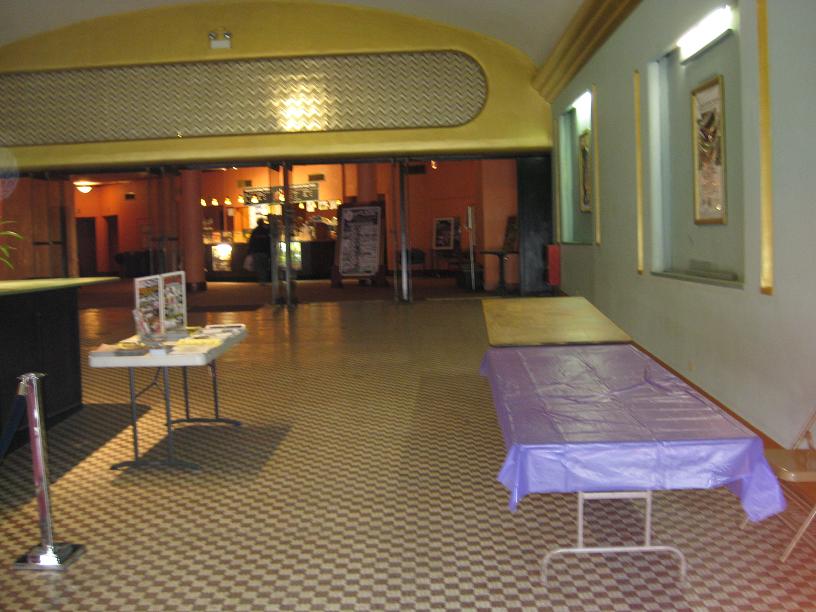 Stay tuned for updates for the 2010 show.